Recent Posts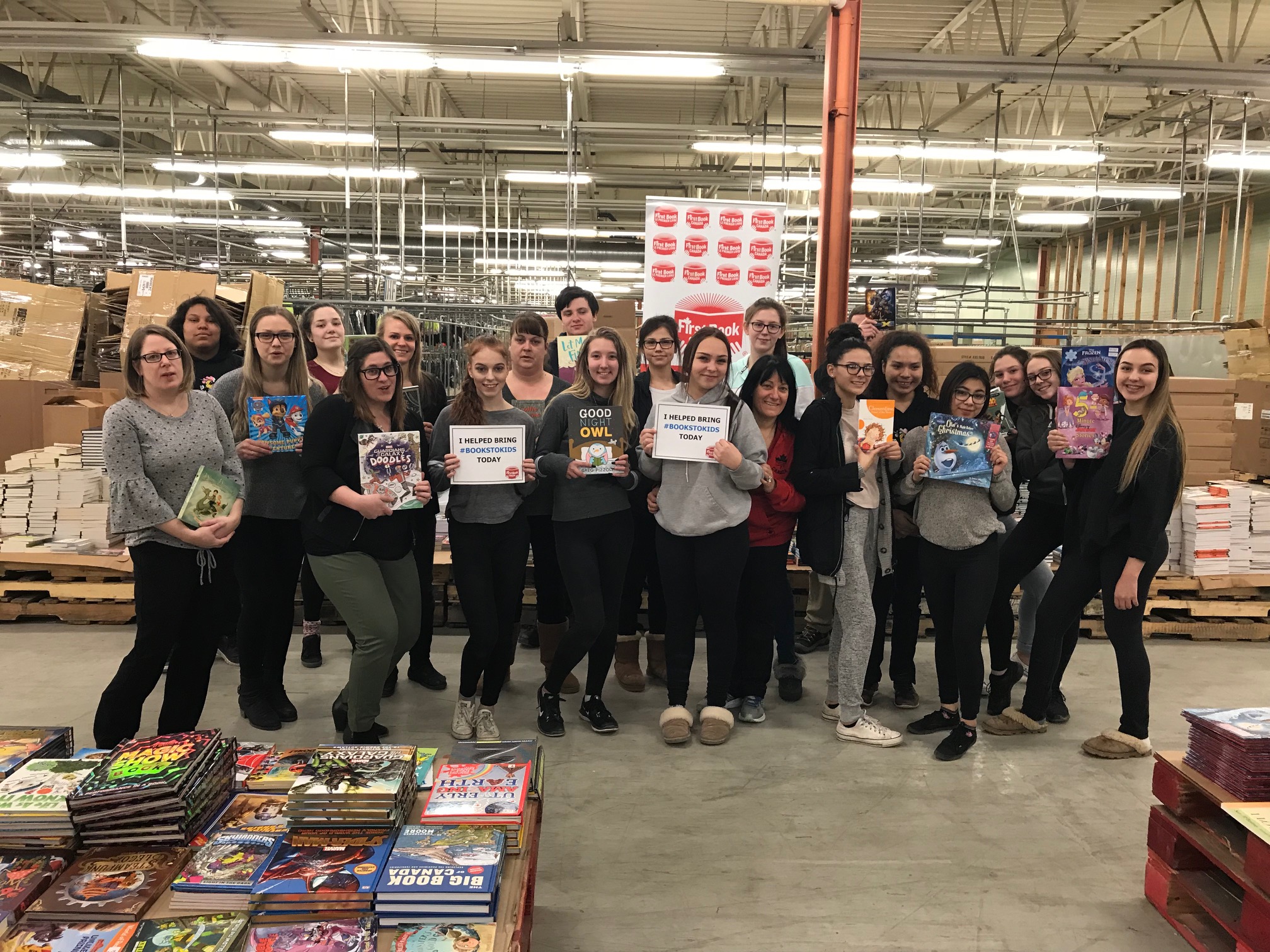 We are super proud of how our people consistently step up and contribute to their neighbourhood and communities!
Read more ›
Tagged with: Bison Cares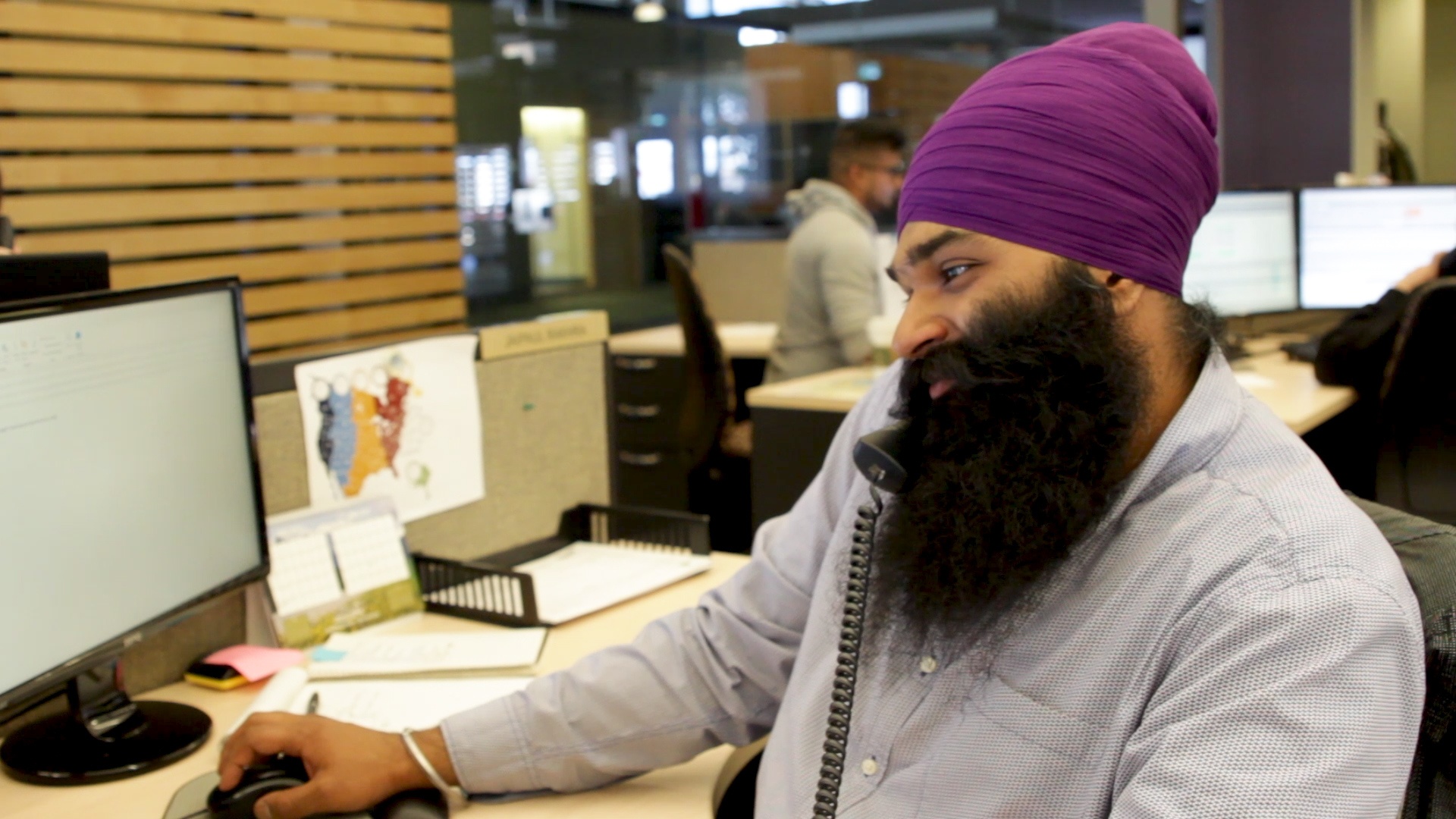 In our continuing series called Meet the Herd, we bring you inside the Bison offices and showcase the talented folks who make a difference to our clients and our team. They are the faces you see behind the wheel of our trucks and the voices on the front lines communicating with clients and our Drivers.
Read more ›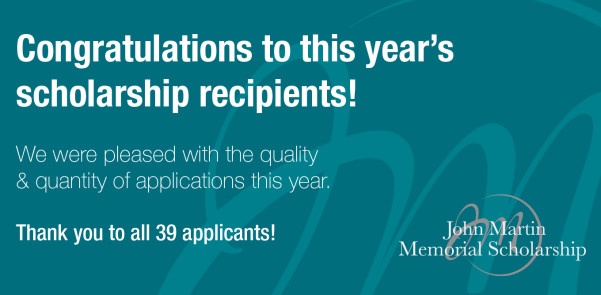 In memory of our respected and inspirational leader, Mr. John Martin, who passed away suddenly on May 14, 2014, the Bison Transport – John Martin Memorial Scholarship was established. The scholarship is open to dependents of a Bison employee or contractor who is pursuing studies in a post-secondary or vocational institute. The scholarship was opened to further include students that are actively employed with Bison Transport. Beyond post-secondary attendance, the selection committee looks for strength of character in its recipients, those that exemplify some of John's greatest qualities:
Read more ›
Tagged with: Career, scholarship, Business, education, Community, Trucking, Bison Transport, Culture, Transportation, Careers