We can't help but applaud and recognize the dedicated females we have in the Bison family. Whether they are working every day in our offices, fixing equipment in the shop or driving our customers' shipments across the continent, women play a major role in Bison's workforce.
Two women from the Bison fleet in particular have been making a name for themselves in the industry.
Treana Moniz, a company Driver, is part of Women in Trucking's Image Team, one of nine representatives from the Canadian transportation industry. Last year she was named a Road Knight by Ontario Trucking Association and she was recently recognized as Women In Trucking Association's Driver of the month as she surpassed 675,000 consecutive safe driving miles. In addition to all of her accolades she competes regularly at the Truck Driving Championships and participates in the Special Olympics convoy.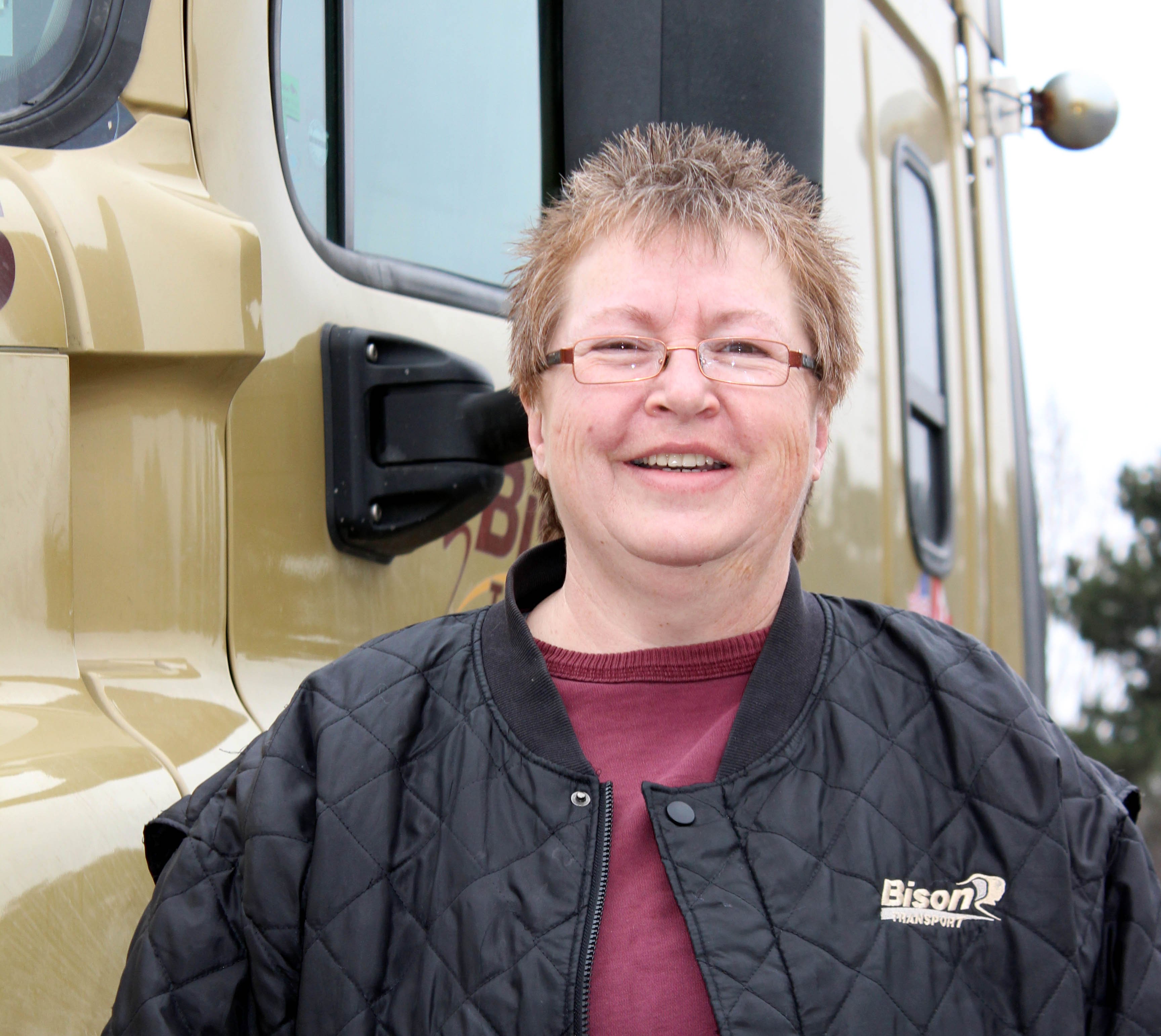 Our own Ester Nemeth was Bison's first female driver to reach 2 million consecutive safe driving miles and has since accumulated more than 3.75 million accident-free miles. She was recognized by industry leaders, as the winner of TCA's Company Driver of the Year at the 81st annual convention making her the first female to win the award since 2005. Ester joined the Bison family in 1999 and is an in-cab instructor and driver.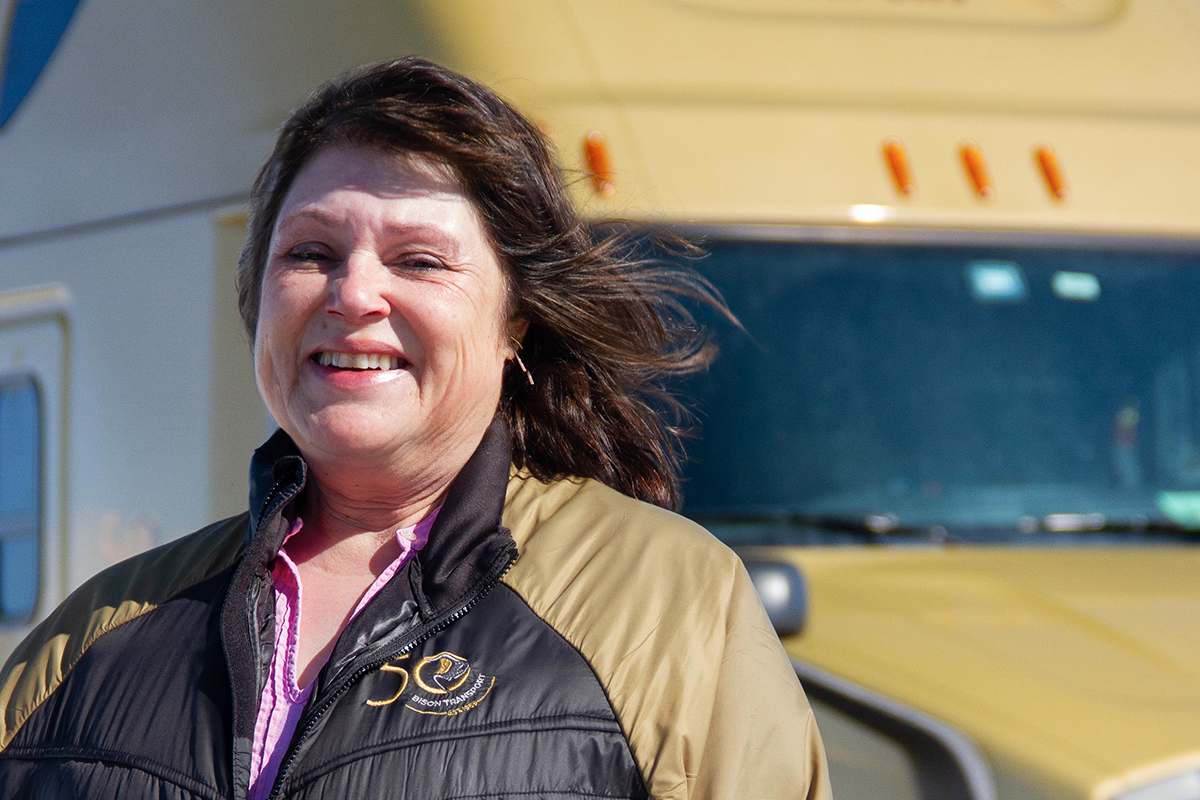 These women are leading the charge and we couldn't be more proud to have them a part of the Bison team.