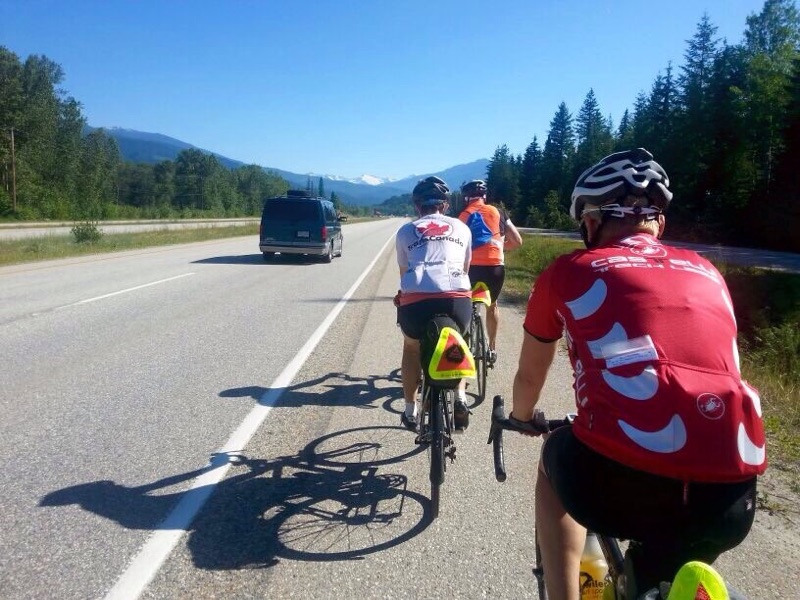 We receive many compliments on the safe driving techniques our professional Drivers use while on the road. In particular, a lot of compliments come from cyclists. Below are three messages we've received from cyclists about their recent experiences with Bison Drivers:
---
Hi there,
I spent this past summer riding my bike across Canada. It was a long and hot trip.
While I was on the road, I got to experience a whole range of drivers....from very bad to very good.
While cycling over the prairies I realized that Bison Transport Drivers were consistently courteous and careful with regard to cyclists.
This is no small feat: as a cyclist on the road for 6-8 hours a day, I was passed by literally thousands of vehicles. To notice a particular trucking company was extraordinary!
I thought your Drivers should know that cyclists like me and my group appreciate the courtesy we were shown on the road. It really matters.
Please thank them for me!
- Alison