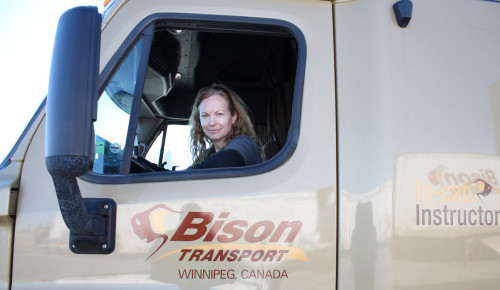 My name is Natalya, but you can call me Nataly. The decision to leave one's home country is never easy, but times at home were turbulent. I lived in Israel with my family for many years, but it was not exactly the safest place. I just wanted a peaceful life for myself and my family. In Israel, no one ever truly felt safe.
My family and I started to think about where else we could go, where we could live and be safe? Our searches and discussions always seemed to lead us to Canada. I have friends in Winnipeg, so it seemed like an obvious choice.
So it was decided! I would go on the most intriguing journey of my life. I arranged to visit my friends - to see if all I had heard and read about was true. I travelled alone, without my family, and arrived in Canada, in Winnipeg, Manitoba, on February 22, 2014.