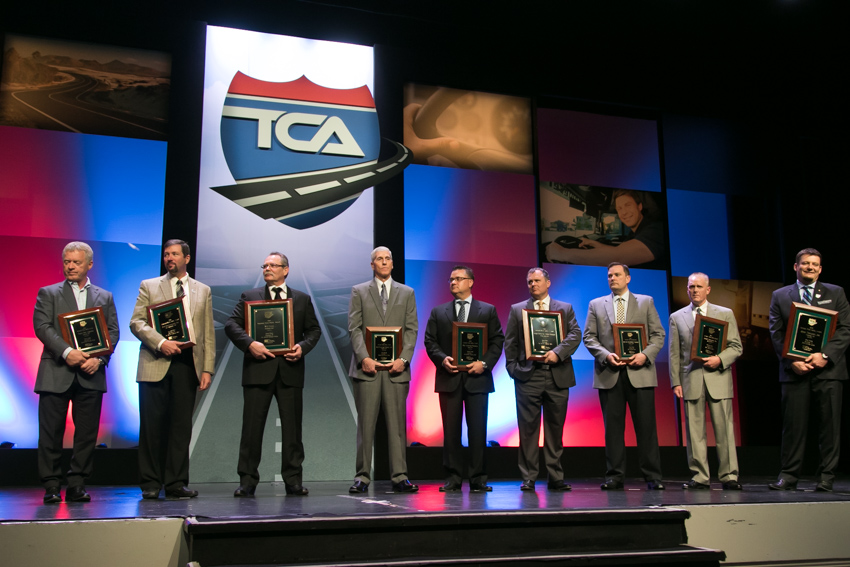 I always find the moments backstage prior to the announcement of the Truckload Carriers Association's National Fleet Safety Awards quite amusing. They gather all of the fleet safety contest winners together prior to marching us on stage and while we await our time there's always plenty of chatter.
This past March I once again found Bison Transport to be the topic of pre-awards banter. In previous years I heard a lot of "This is not fair… They must only count your US miles… Driving in Canada is easier… The judges must be Canadian… etc." This year it was remarkably different. Fleets were almost expecting Bison to win. I heard a lot of comments like, "We are not as good as Bison yet, but we will be…Your people really do things right… We need to learn from you…" and my favourite… "Just call this the Bison Fleet Safety Award." It made me think that we have finally made the leap from safety being our reputation to actually becoming our brand.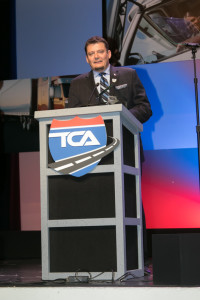 Although they often mirror each other, a brand is quite different than a reputation. A brand is deeper and speaks to the character of an organization. Character is what you really are, where reputation is merely what others think you are. Instead of thinking we are a fleet that just wins a lot of safety awards, the industry is starting to recognize that safety is really what Bison Transport is all about. They are looking to emulate our strategies and share information and results versus just competing for recognition.
I think this is an important distinction and a reminder to all of us. This is not about the award; this is about setting up our business and our people for success. It is not about the numbers, it is about each of us executing on every task with safety front of mind. Winning the National Fleet Safety Award Grand Prize is a great honour… Winning it 5 times in a row and 8 times in total is unprecedented. But it is not the goal. The goal is for every person to make it home safely, every shift, every trip, every time!
You're Safe With Me!