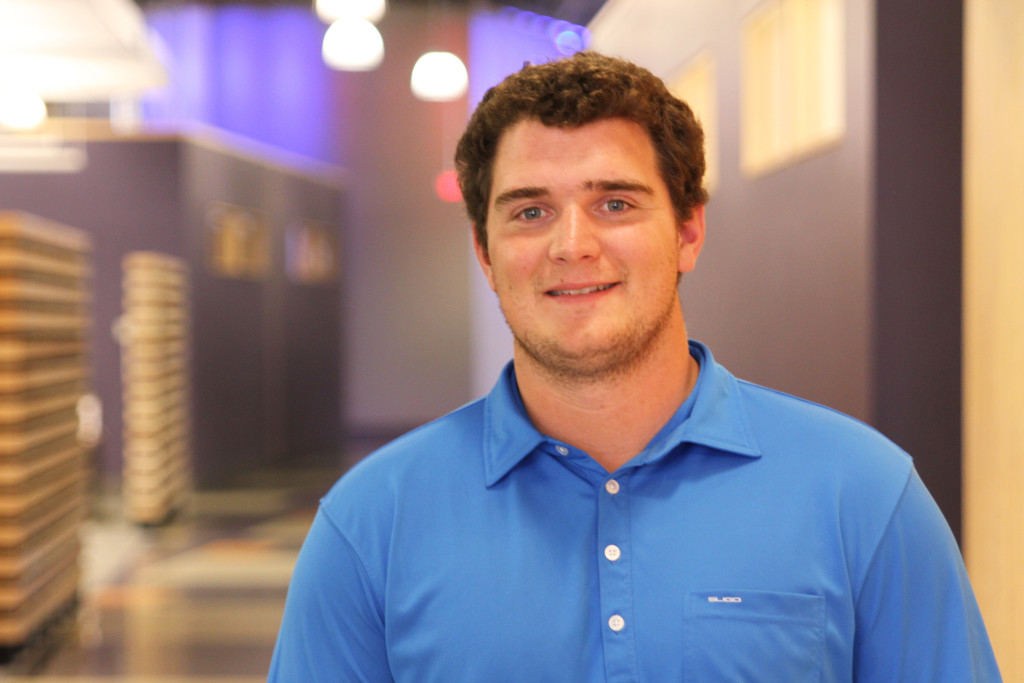 Students in high-school, college, or university often find themselves in a unique situation. Having only 3-4 months of full-time availability in the summer before heading back to school in the fall makes it difficult for them to find jobs. It is even more difficult for them to find one that provides meaningful experience that will help in their pursuit towards a degree.
Several years ago, Bison created the Summer Student program. Students come to work for Bison upon finishing exams in the spring and work in a full-time capacity until school starts again in fall. The program has proven to be beneficial for both students and Bison. Students are tasked with meaningful work that challenges them to learn and develop. Over the years the program has grown and we hire several summer students every year.
We met with one of our past summer students (who now works with us full-time) to ask him about his experience as a student at Bison.
Jonathan Linton – Graduated from the Asper School of Business in December of 2014 with majors in Supply Chain Management and Entrepreneurship.
Positions:
Summer 2013 – Driver Recruitment Assistant
Summer 2014 – LTL (less than load) Assistant
January 2015 – LTL Coordinator (full-time)