Students in high-school, college, or university often find themselves in a unique situation. Having only 3-4 months of full-time availability in the summer before heading back to school in the fall makes it difficult for them to find jobs. It is even more difficult for them to find one that provides meaningful experience that will help in their pursuit towards a degree.
Several years ago, Bison created the Summer Student program. Students come to work for Bison upon finishing exams in the spring and work in a full-time capacity until school starts again in fall. The program has proven to be beneficial for both students and Bison. Students are tasked with meaningful work that challenges them to learn and develop. Over the years the program has grown and we hire several summer students every year.
We met with one of our past summer students (who now works with us full-time) to ask him about his experience as a student at Bison.
Jonathan Linton – Graduated from the Asper School of Business in December of 2014 with majors in Supply Chain Management and Entrepreneurship.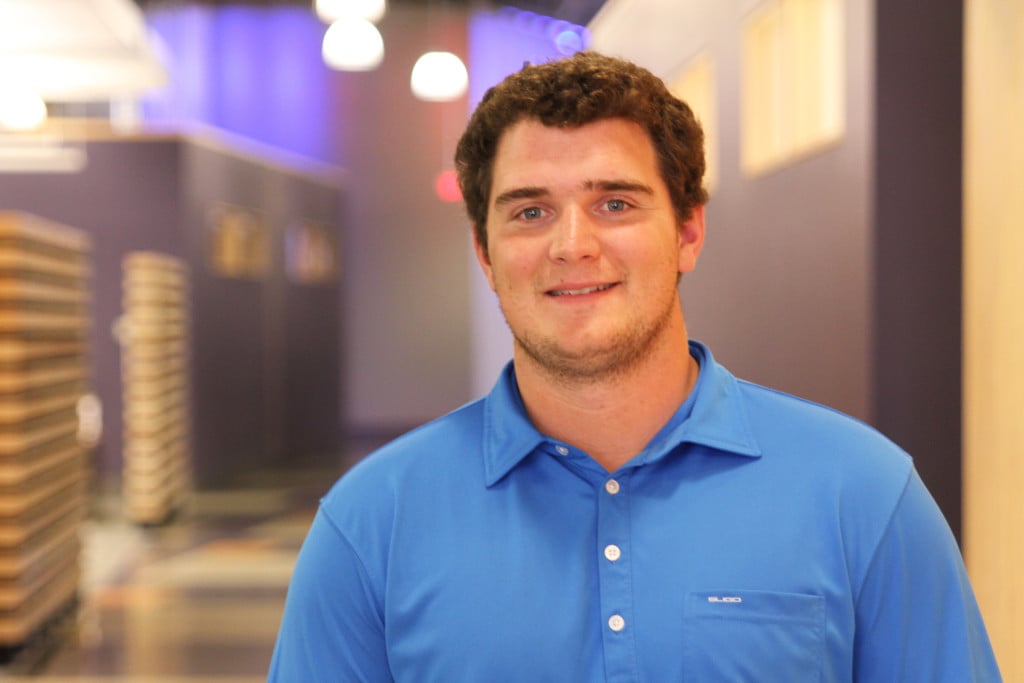 Positions:
Summer 2013 – Driver Recruitment Assistant
Summer 2014 – LTL (less than load) Assistant
January 2015 – LTL Coordinator (full-time)
How do Summer Students benefit from the program?
The program provides 'real-world' application to what I learned in school. It puts the words you read in a textbook into action. Working at Bison over the 2013 summer gave me a taste of what it is like to work in transportation. Trucking is very different than many other industries. My supply chain major consisted of only one course that specifically discussed transportation. After my first summer at Bison, I knew I was interested in pursuing a career in transportation.
Another benefit of the program is if you work at Bison for more than one summer; often times you have the opportunity to move into another department. I was fortunate enough to work my first summer in driver services, where I learned a lot about what it means to be a professional Driver. This experience provided me with general knowledge about trucking and helped with the transition into my role in LTL.
How does Bison benefit from the program?
Once students graduate, often times they are offered full-time employment. This is great for Bison because these individuals already have experience at the organization and have a wealth of transportation related knowledge. The transition to my full-time position was extremely easy. I was able to immediately contribute in the workplace because of my experience and knowledge gained from being a summer student for two years.
Bison is also able to leverage the Summer Student program by increasing the capacity of its workforce over the summer months. Many full-time employees take holidays in the summer. To provide some relief, summer students complete tasks and duties that are essential to the operation of our company, while permanent employees are away. Students at Bison are given real and meaningful work, opposed to many summer jobs that include a lot of 'busy' work.
We are also able to experiment and work on new projects with summer students. To speak from personal experience when I create new tools I can give them to a student to test out and try for several weeks to see its benefits and implications for our department.
In LTL specifically, we have created a lot of material around the training of summer students. Students are required to learn and become familiar with a number of programs at Bison in a short period of time. Providing resources that make the transition smoother will help us for many years to come when hiring students to work in our department.
Would you recommend the program to other students in the future?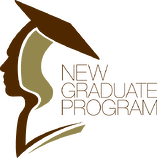 Yes, Bison is an excellent place to work for anyone currently in high-school, college, university or even recently graduated (read about our New Graduate Program). If you are motivated to learn and develop the possibilities are endless at Bison. Management is excited to work with you, test your abilities, and foster the progression of your career. Bison Transport is an industry leading company with a progressive corporate culture that is extremely suitable to students looking to grow their career. Many times when I tell people I work at Bison Transport they immediately think I am a Driver. While Drivers do make up a considerable portion of employee base, many people do not realize we also have hundreds of office jobs. Any area of business you are looking to get into likely has an applicable spot at Bison. Whether you are looking for opportunities in finance, accounting, supply chain logistics, or marketing, Bison has relevant areas.
I also like how students have access to work with upper management within the organization. Bison has an open-door policy making it a comfortable environment for students to feel relaxed when approaching management.
Valuable learning takes place when working at Bison for the summer that cannot be replicated in a classroom.
Are you a student in high-school, college, or university and looking for a summer job? Bison is a multi-award winning, world class Transportation Company. We are a proud Platinum member of Canada's 50 Best Managed Companies and were also named as one of Canada's 10 Most Admired Corporate Cultures! We believe in the aggressive pursuit of success which is visible in our history and stability as an employer across Canada. Take the first step in your career today and apply online here!