Making the decision to become an Owner Operator truck driver can be a complicated one, but Bison is providing you with several resources to keep you as informed as possible as you determine whether being an Owner Operator is the right choice for you.
We recently shared an infographic showing the pros and cons of being a Company Driver and an Owner Operator, and have also released a video series featuring one of our Owner Operators: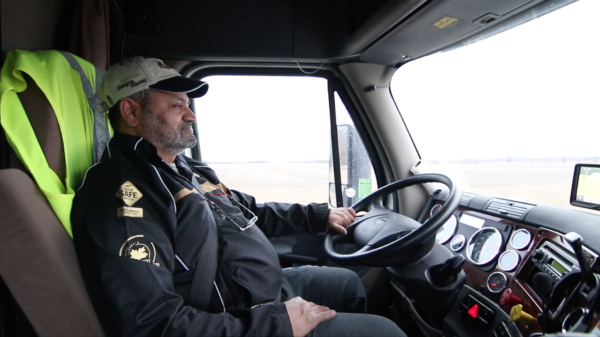 Meet Muhammad. He is a professional Driver and has been an Owner Operator with Bison since 2015 and has over 350,000 safe driving miles. In this series, Muhammad talks about: preparing meals on the road, the misconceptions of Owner Operator earnings, the perks of being an Owner Operator and what it's like to be your own boss.
Video 1: Being Your Own Boss
Being an Owner Operator essentially means running your own business. Muhammad talks about what it's like to be his own boss, and the mindset he has while driving for Bison.
Video 2: A Misconception of Owner Operator Earnings
Despite being told that being an Owner Operator isn't worth the investment, Muhammad took the plunge and it has paid off for him. Learn more about how Muhammad decided to be an Owner Operator.
Video 3: The best things about being an Owner Operator with Bison
Muhammad covers some of the perks of being an Owner Operator with Bison.
Video 4: Meals on the road
Eating quality food on the road can be a constant struggle for Drivers. That doesn't stop this Owner Operator who loves to cook. Muhammad talks about meal planning and cooking in his truck while on the road.
To learn more about becoming an Owner Operator with Bison, click the image below!