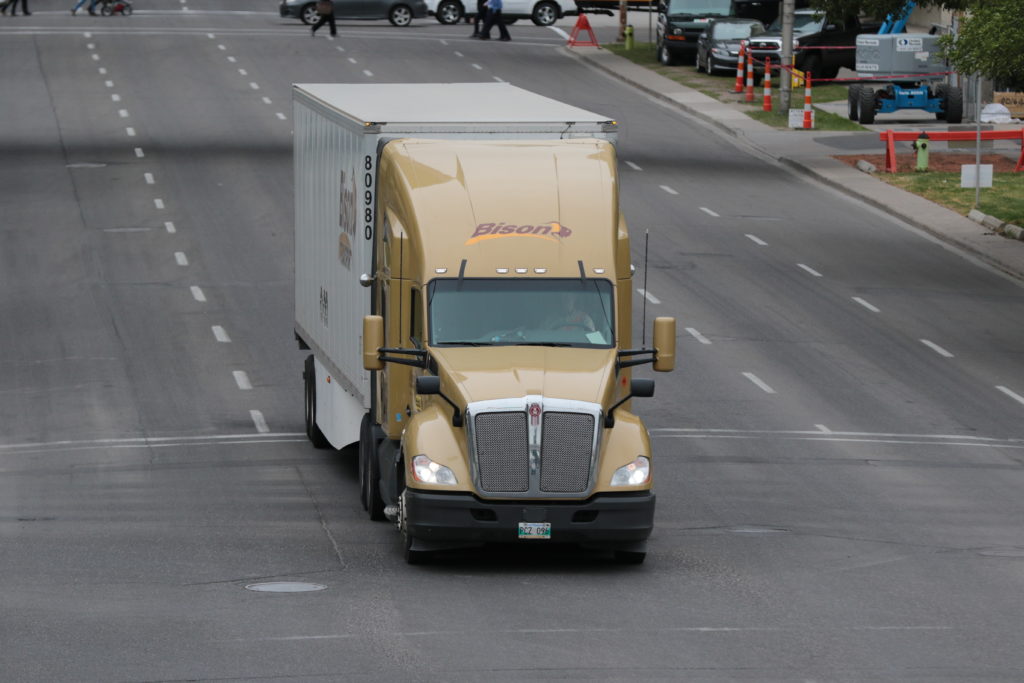 There are a number of ways Drivers can alter their habits to increase fuel efficiency while on the road!
With fuel prices on the rise, Drivers and carriers are looking for ways to increase fuel efficiency. While improvements in truck technology can help increase a truck's fuel economy, driver behaviour largely impacts fuel consumption resulting in financial savings and less time filling up at the pump.
Bison has put together the top five ways Drivers can increase their fuel efficiency on the road. We hope you'll find them helpful.