After introducing a base rate increase for Company Drivers in January, Bison is excited to announce base rate increases and a retooled Fuel Subsidy Program for Owner/Lease Operators, set to take effect on April 1, 2016.
Much like the Company Driver pay increase, this base rate adjustment is another example of our commitment to providing an excellent total compensation package, ensuring our Owner/Lease Operators are able to maximize their business' earning potential.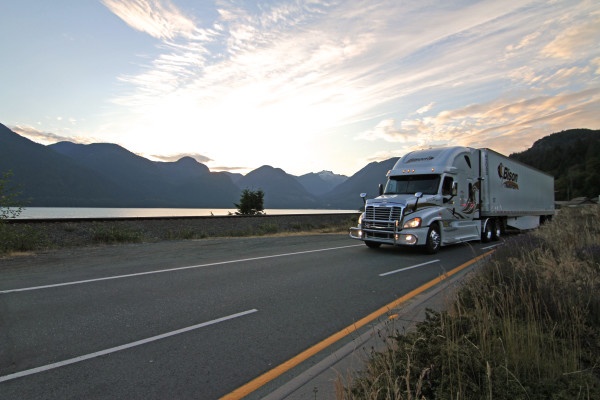 The compensation overhaul represents a $1.6 million annual investment in our Owner/Lease Operator Program, with the average combined result of the base rate increase and retooled Fuel Subsidy Program being a $4,000 net annual increase in Driver pay.
To learn more about Bison's total compensation package and why we've chosen to increase the base rates across our fleet in 2016, check out our president's message.