Internationally, the Law Enforcement Torch Run (LETR) for Special Olympics is the largest grassroots fundraiser and awareness vehicle for Special Olympics.
In Alberta, over 700 law enforcement members championed acceptance and inclusion for people with intellectual disabilities through awareness and fundraising events.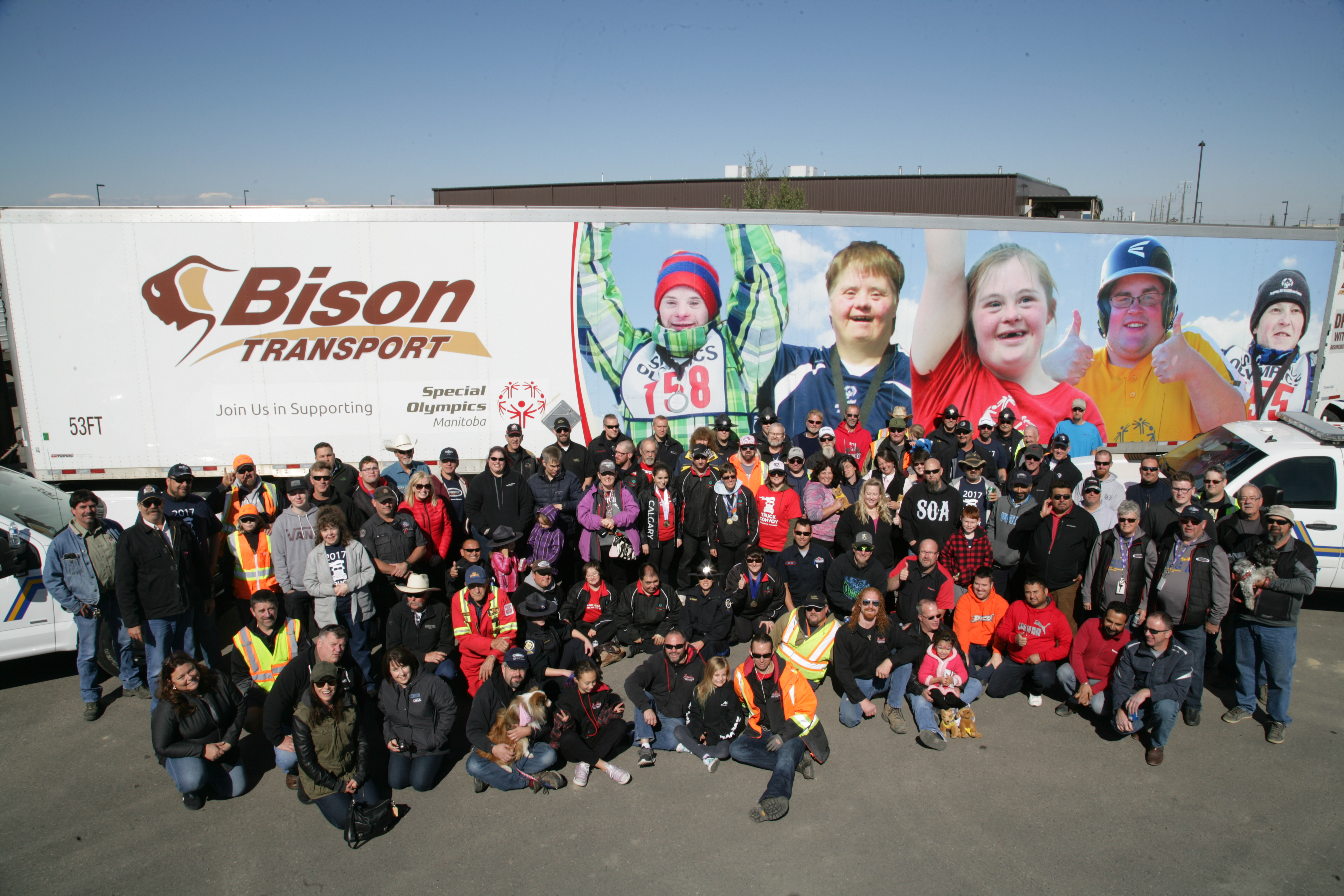 Last year, over $600,000 was raised across the province through polar plunges, local awareness events, bike rides, runs and the annual Truck Convoy.
Since 2001, Truck Convoy has united Law Enforcement Torch Run (LETR) officers and truckers in an effort to raise awareness and money for Special Olympics so athletes can train in year-round sports activities.
Individuals involved in the LETR for Special Olympics have made the Truck Convoy one of their annual signature events.
And in Alberta, this partnership has blossomed into a well-oiled machine, as drivers hit the road to support and celebrate athletes throughout the province.
This year's event takes place on Sept. 7 with drivers departing and returning to the Rosenau Terminal in Rocky View, Alta.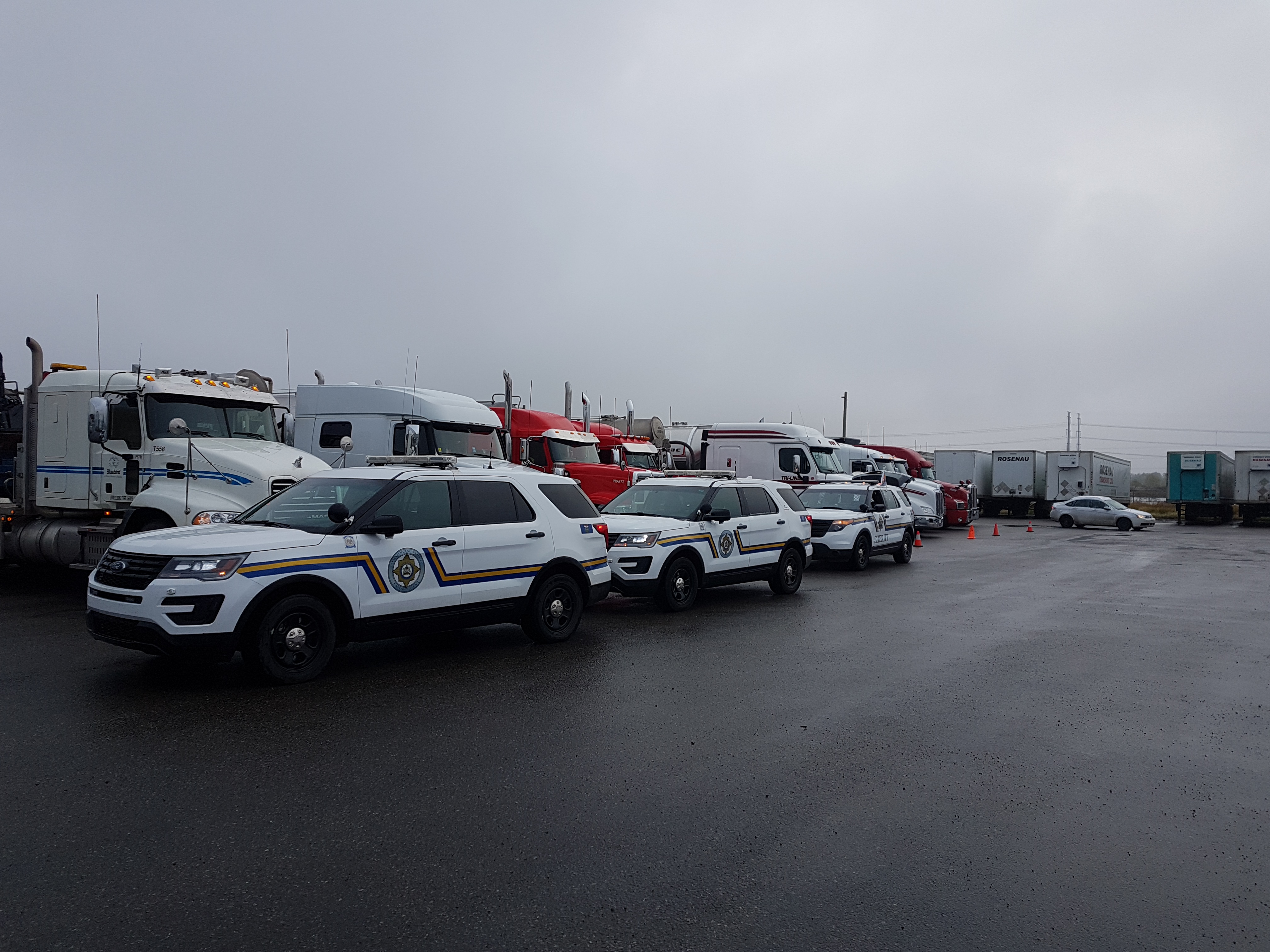 "I had a very rewarding experience participating in the Truck Convoy for Special Olympics," said Bison's Curtis Mann, an LCV driver/mentor and member of the AMTA Road Knights. "It is amazing talking to and getting to know some of the athletes. I encourage anyone thinking about it to join us."
Truckers rounding the corner at Aldersyde will be greeted to cheering fans from the Special Olympics Alberta-Foothills affiliate.
After the event there will be a celebratory barbecue to award the truckers for most participation by a company, highest funds raised by a driver, lead truck, and athlete's choice.
Be sure to come out on the 7th, as Mary Ann Oxtoby provides entertainment from the Stampede stage. Plus, you will have a chance to meet some incredible Special Olympics athletes after their ride-along experience.
There is still time to sign up, start your engine, and hit the road with the Truck Convoy for Special Olympics Alberta.