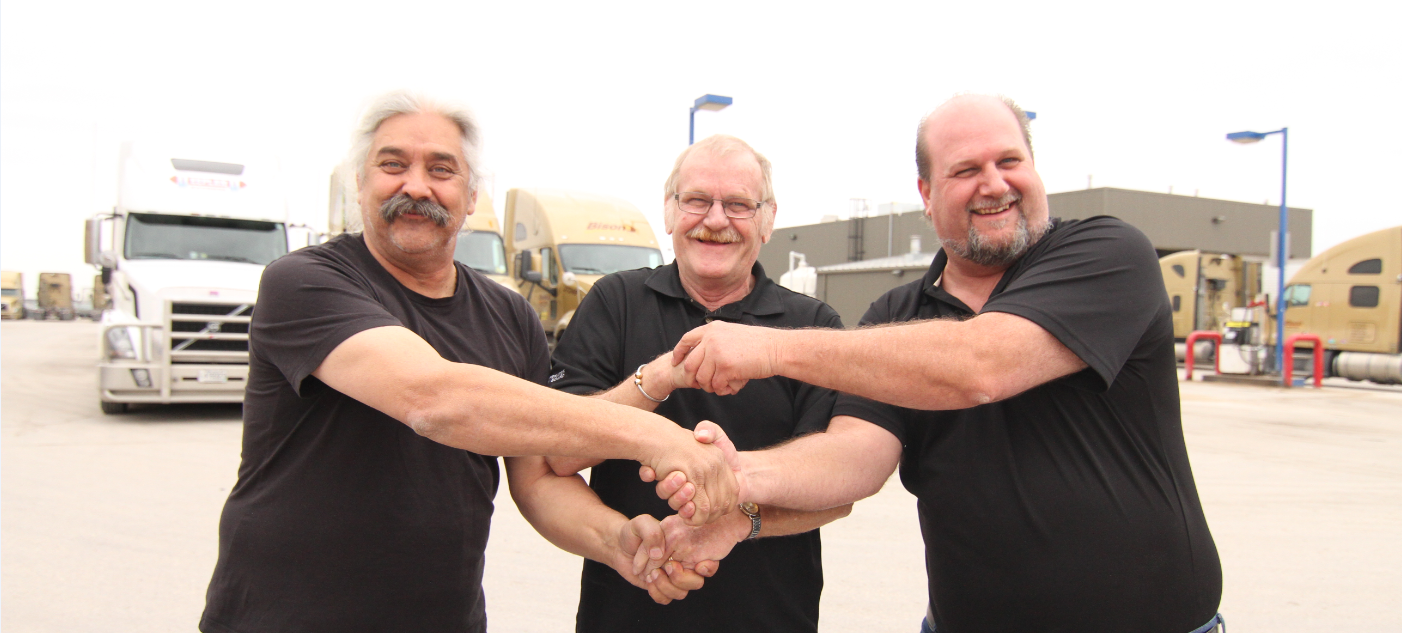 2014 was a historic year for Bison Transport and 2015 has also gotten off to a good start with the recent announcement that Bison Transport has once again received first place in the Truckload Carriers Association (TCA) National Fleet Safety Award for the 9th consecutive year, followed by the Grand Prize award. This is our 8th Grand Prize, which solidifies our position as the "Safest Fleet in North America."
In 2014 we were awarded our 4th consecutive American Trucking Associations (ATA) Safe Fleet Award. We were also recognized as one of the 2015 Best Fleets to Drive For. Only 20 carriers are selected to be part of this program. This is the 5th time in the contest's seven year history Bison has earned this distinction.
These awards can only be attributed to our culture of safety and to our employees who completely support our safety programs.