Right click on any of these festive images and select "save image as" to save them to your computer.
National Indigenous Peoples Day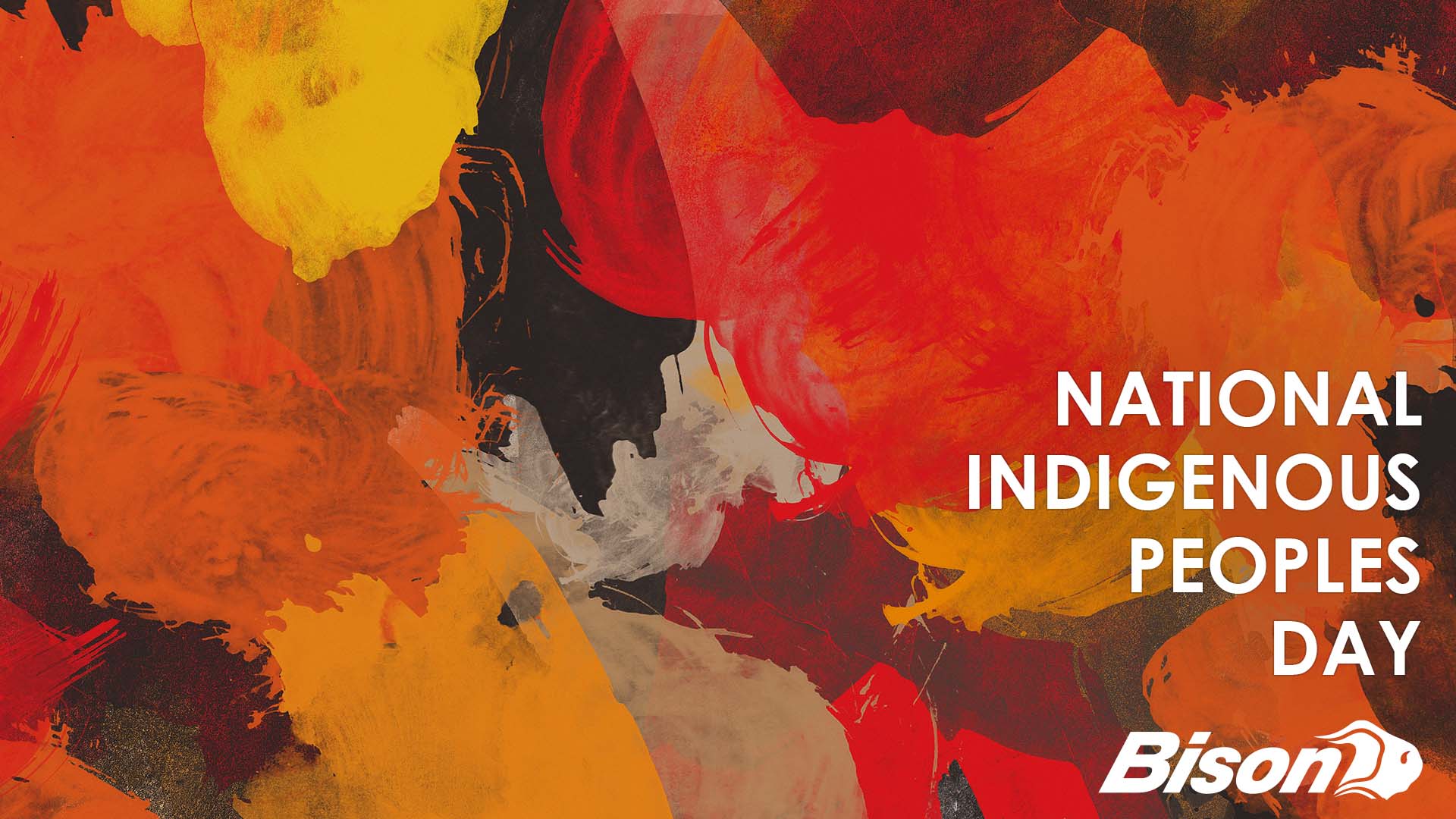 New Bison Logo: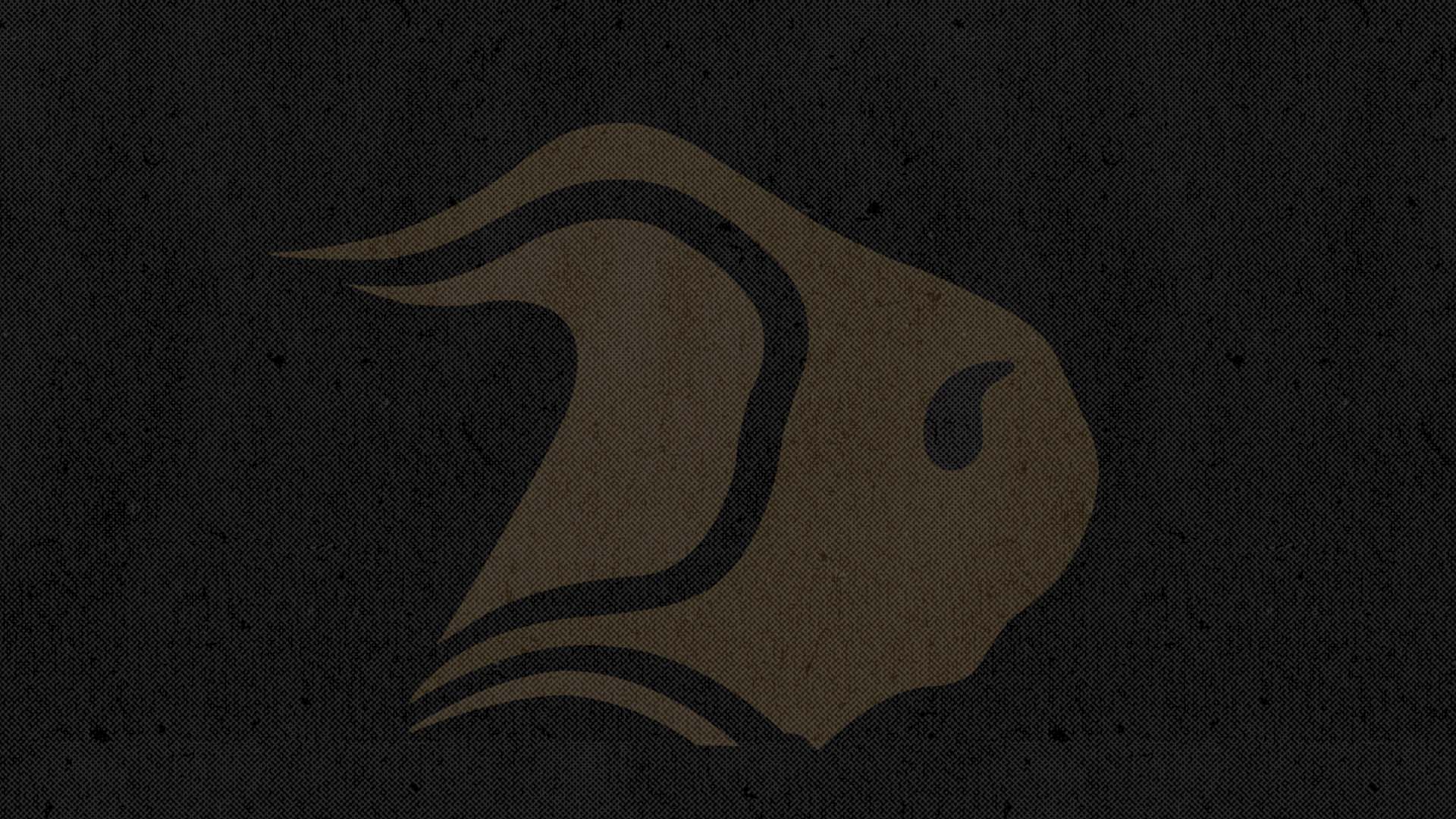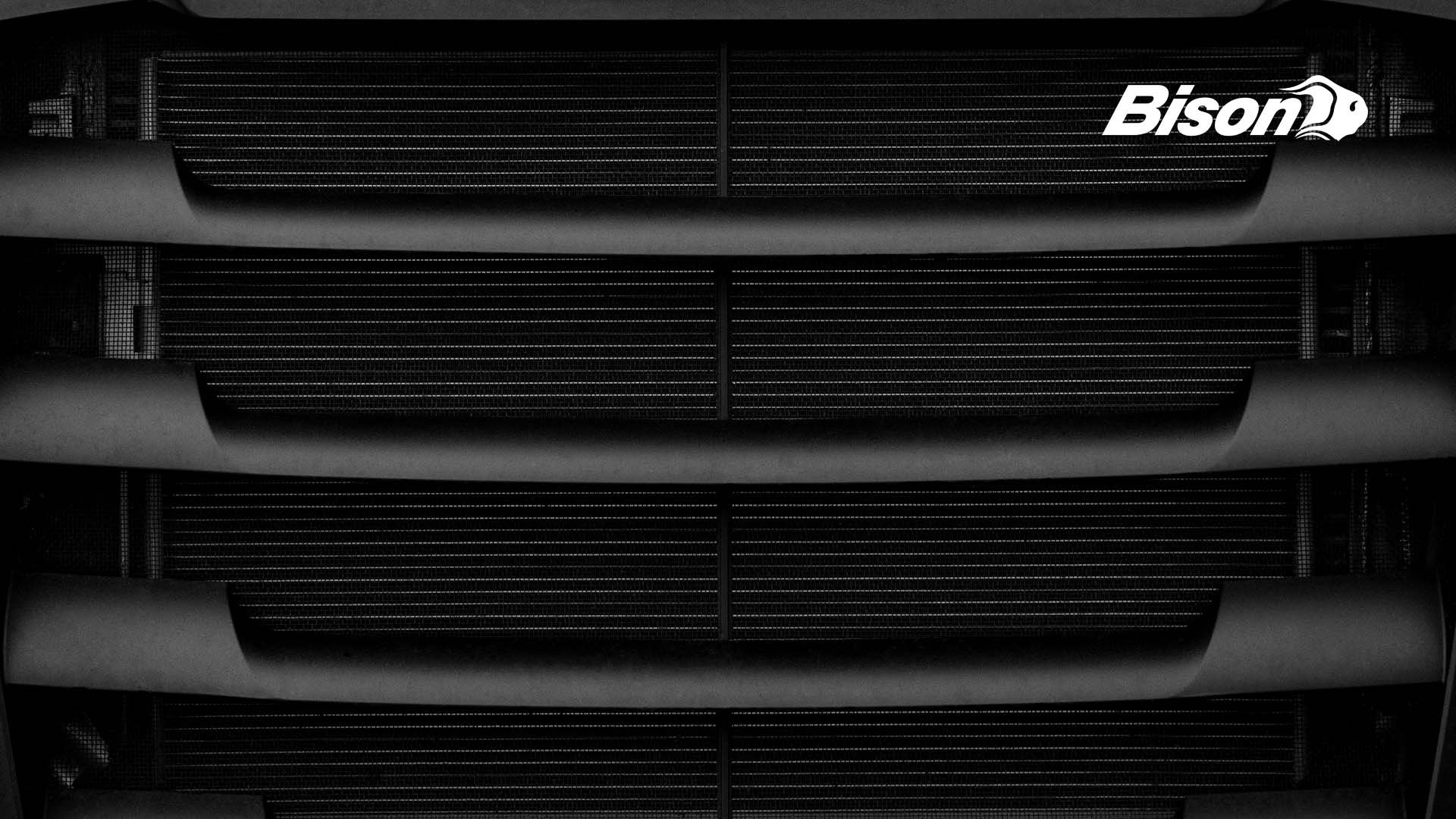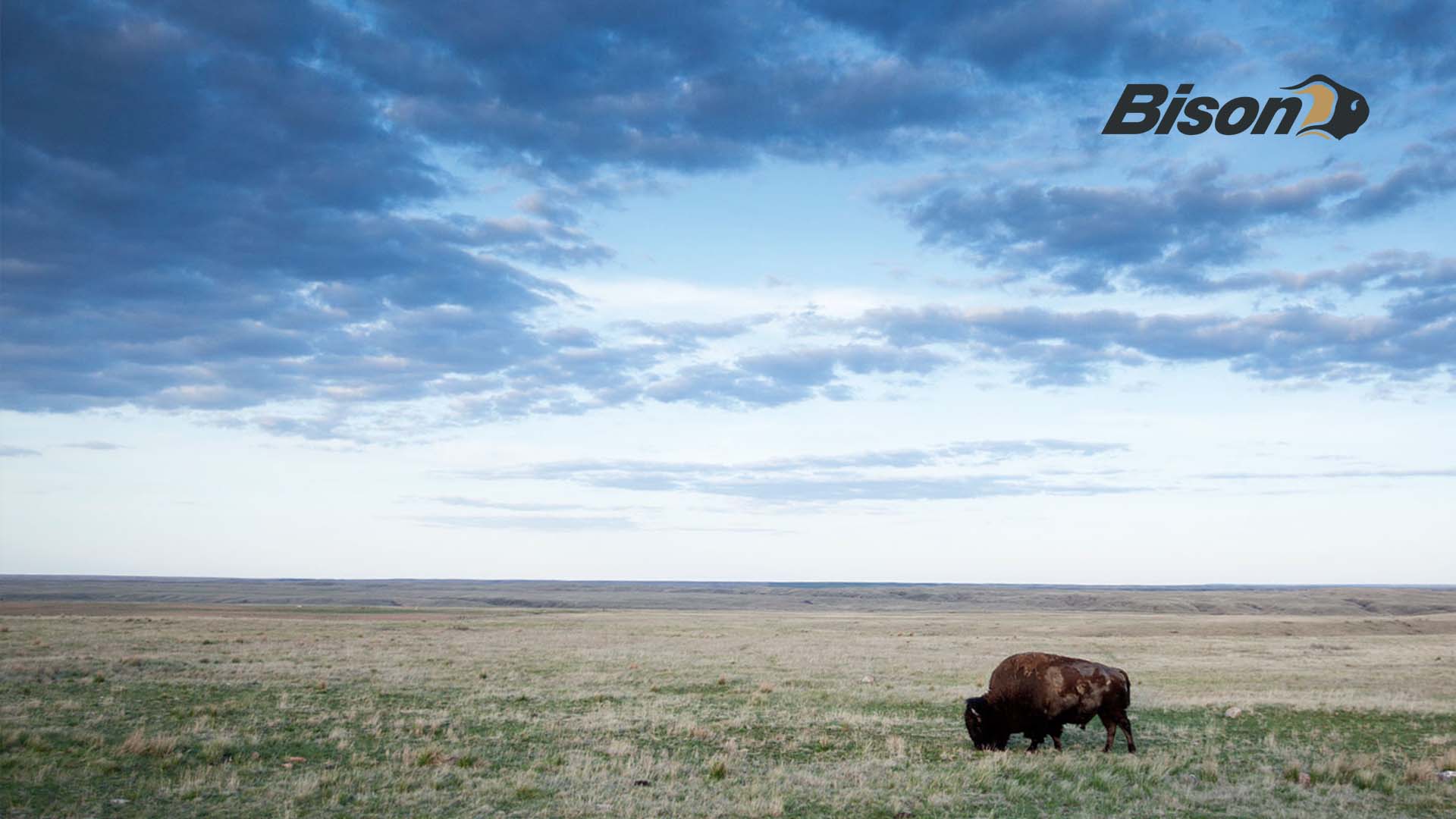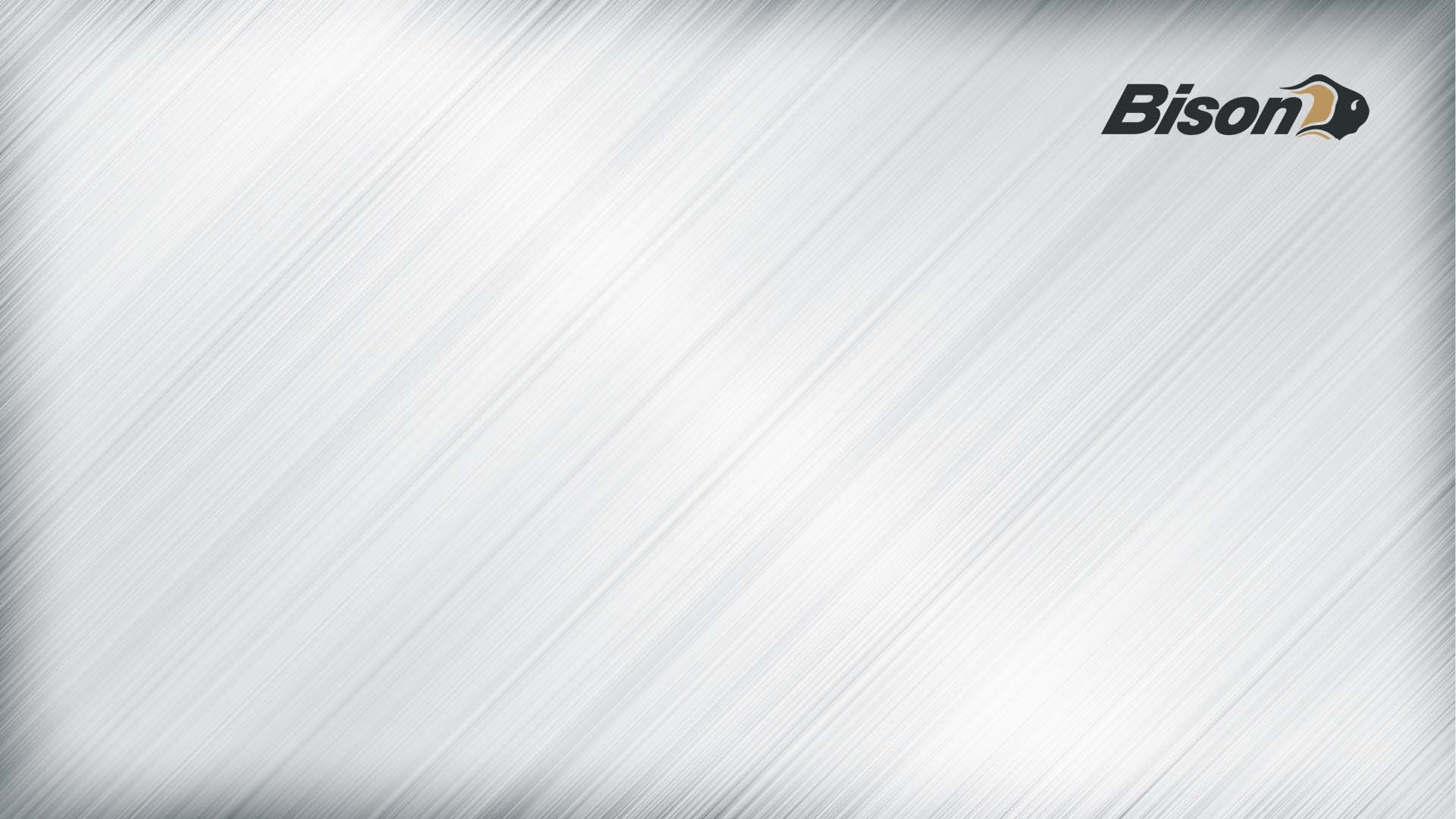 St. Patrick's Day: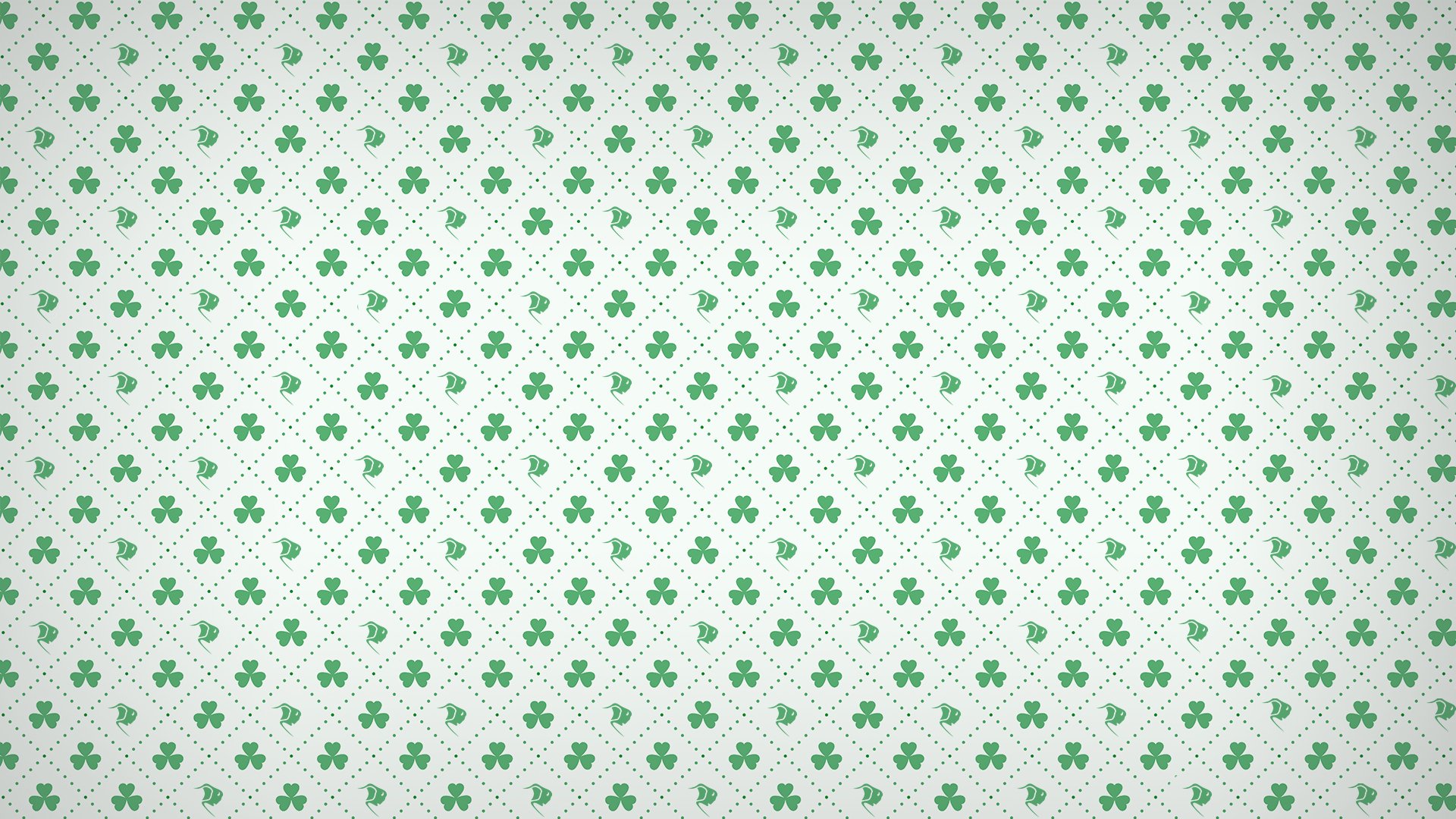 Bell Let's Talk: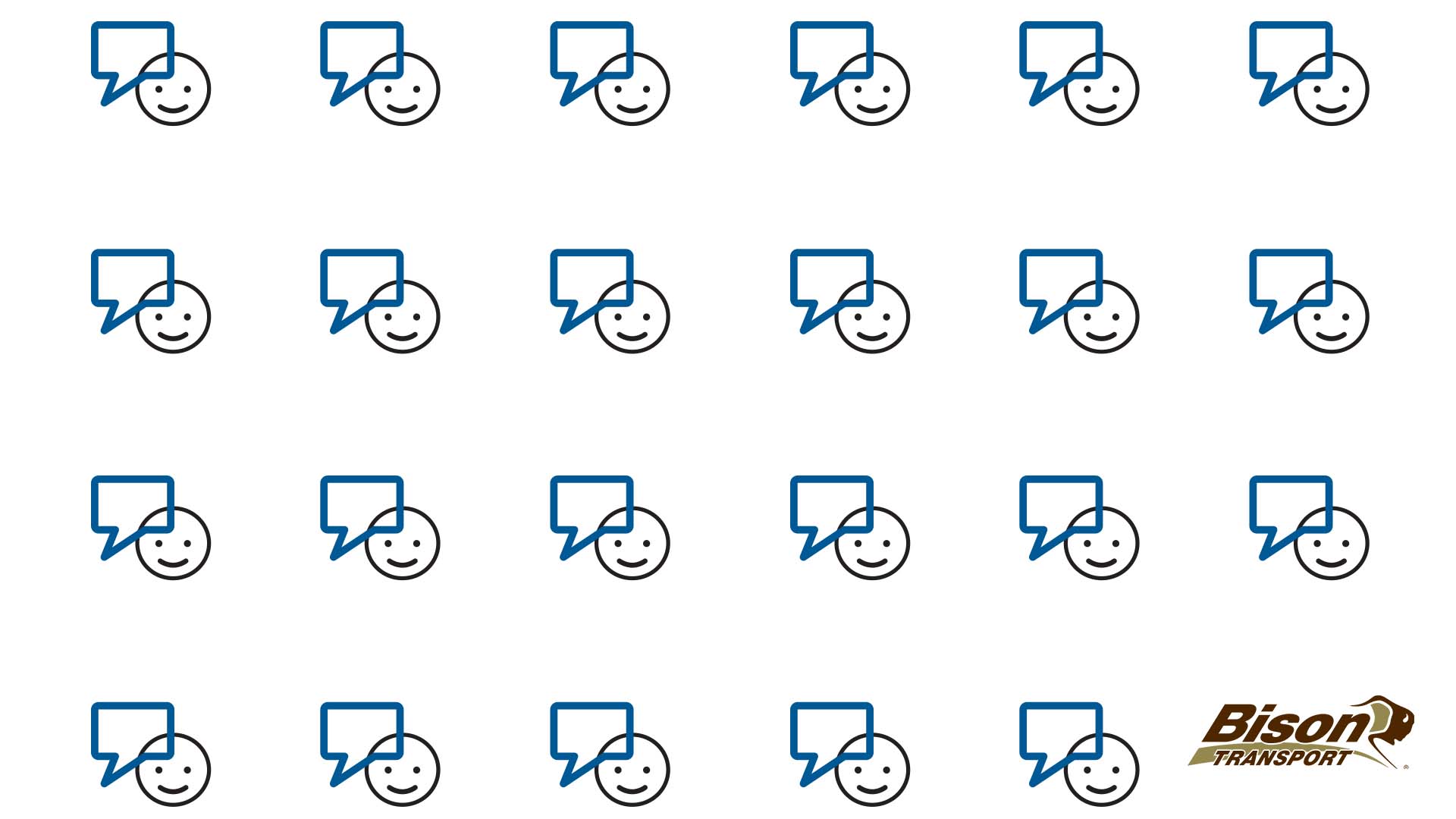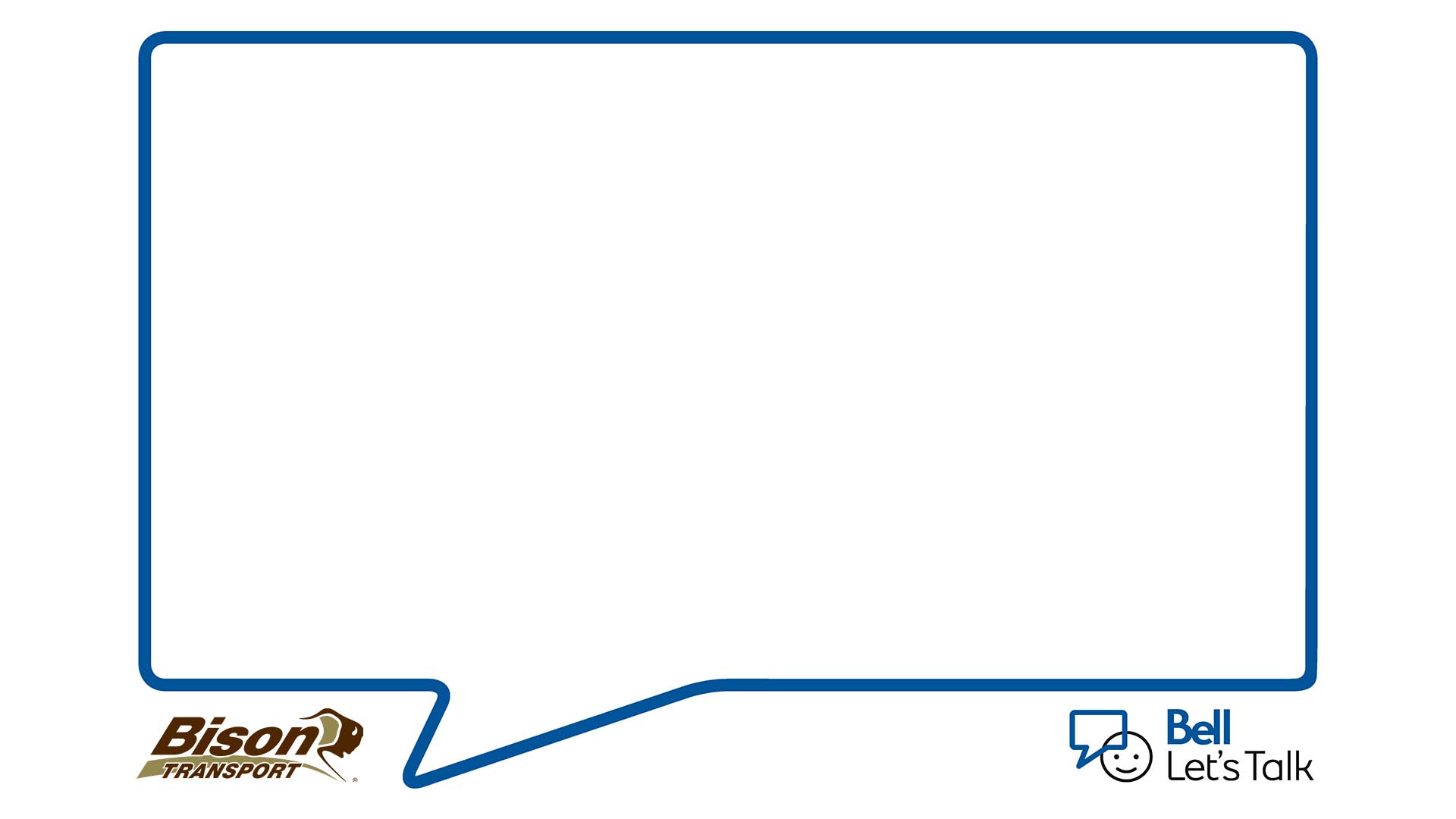 United Way: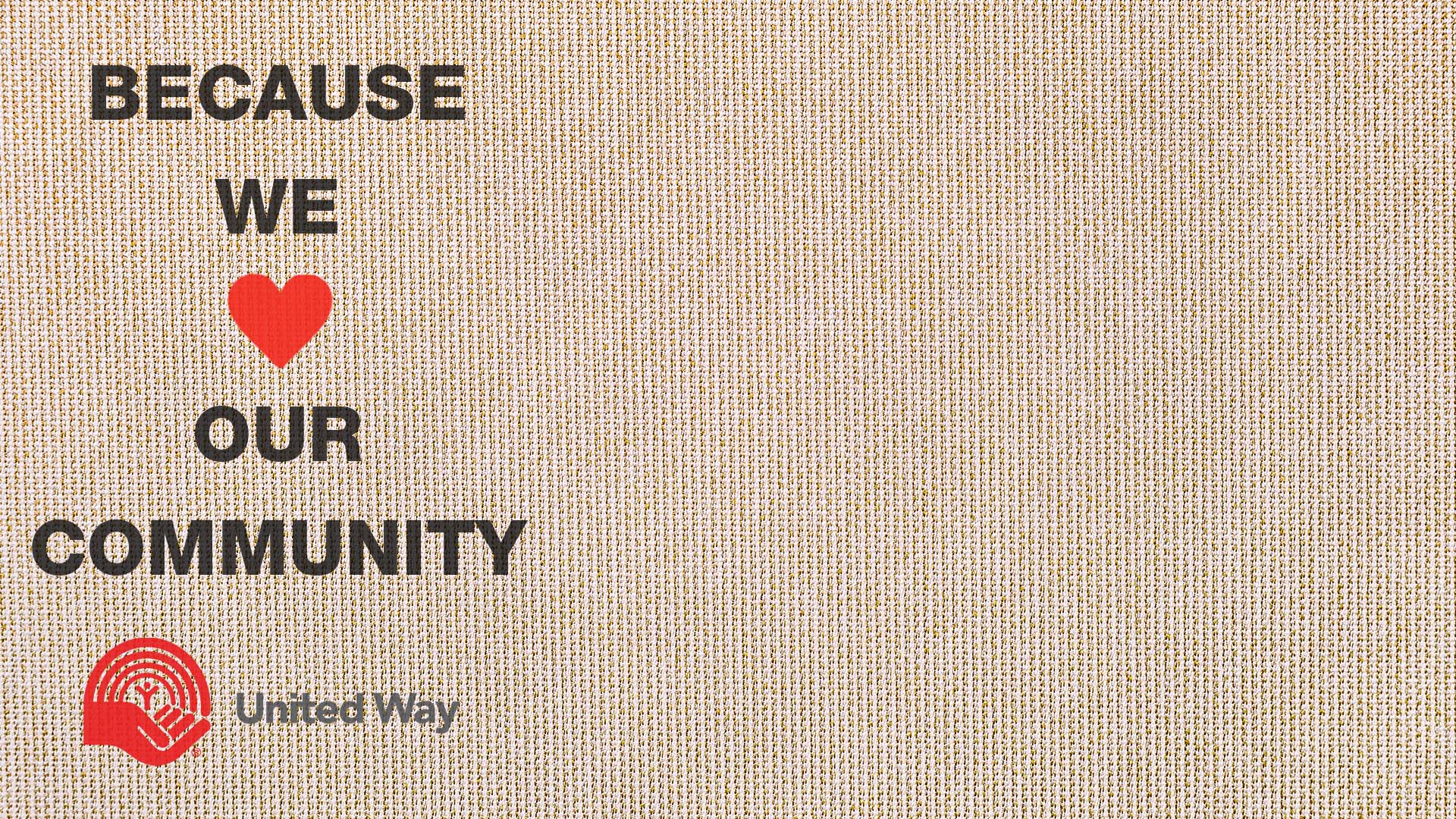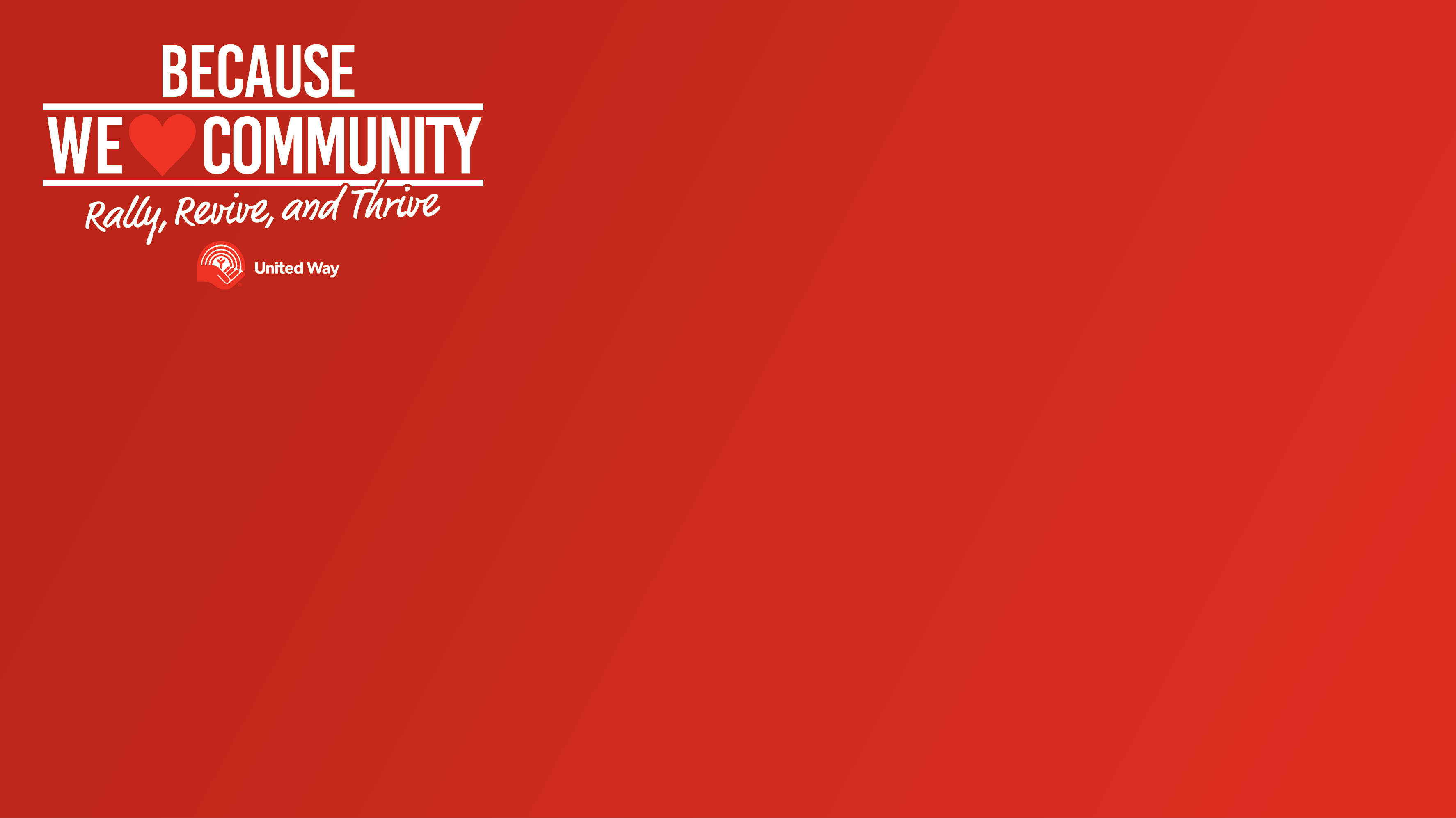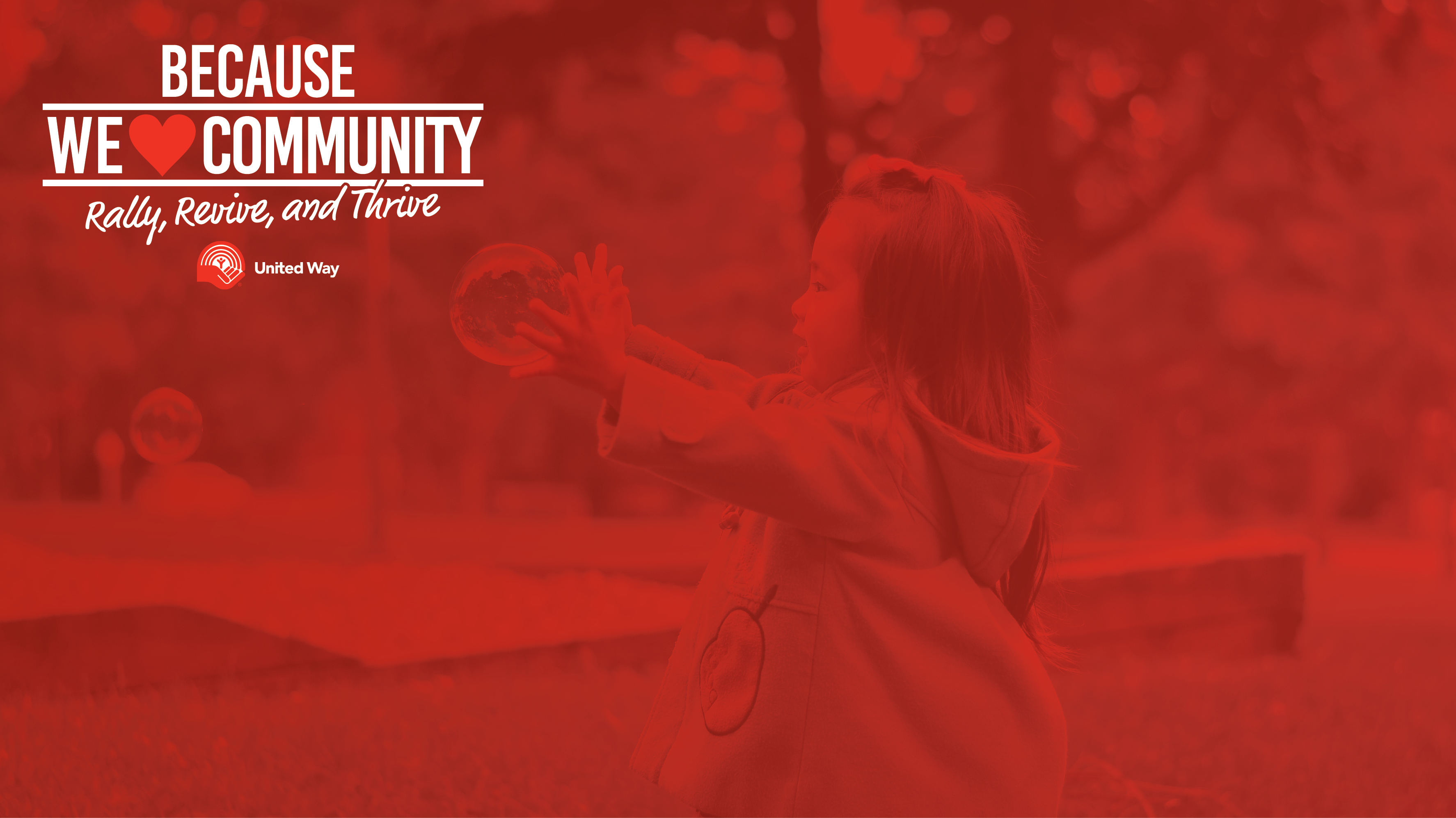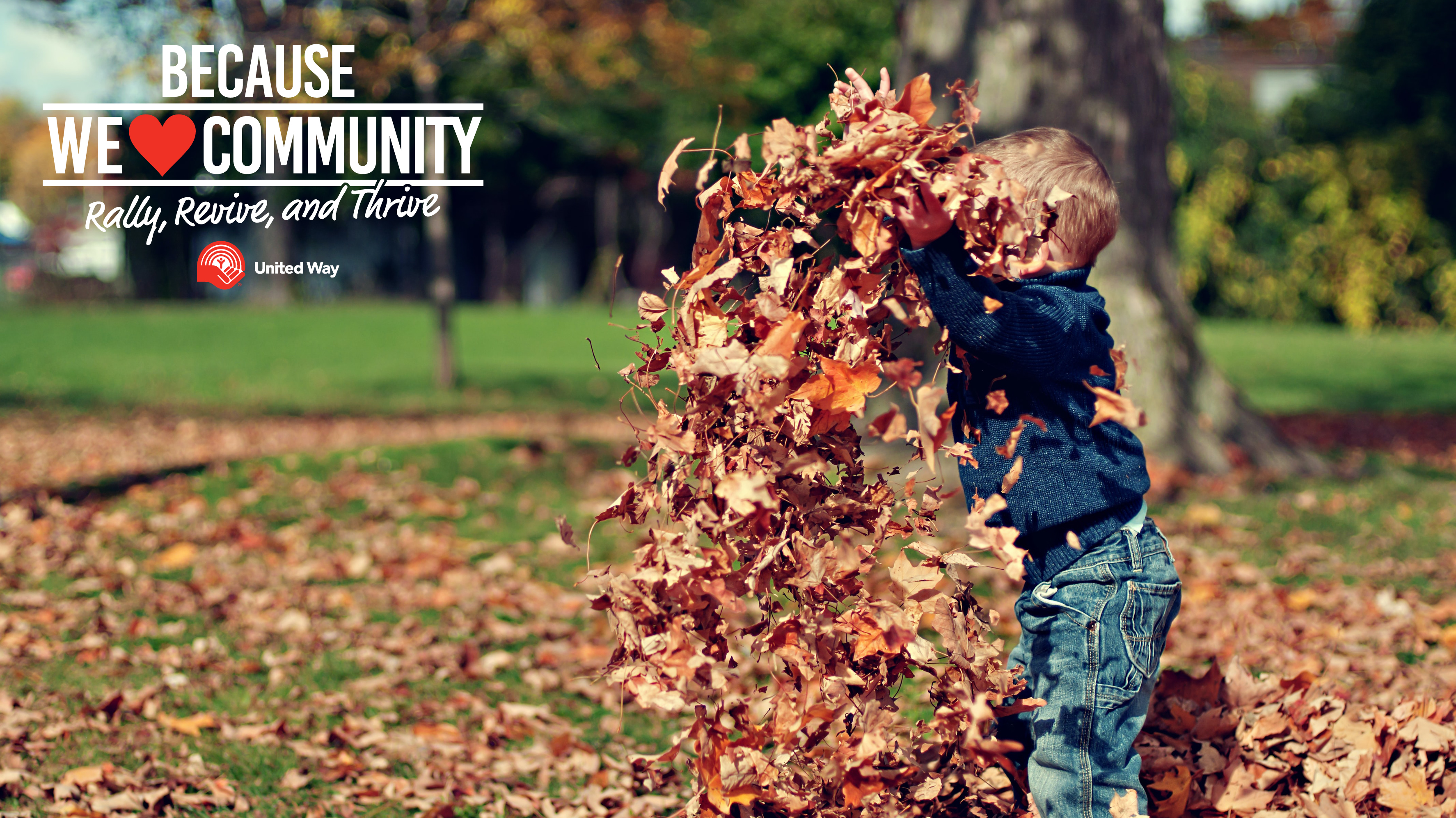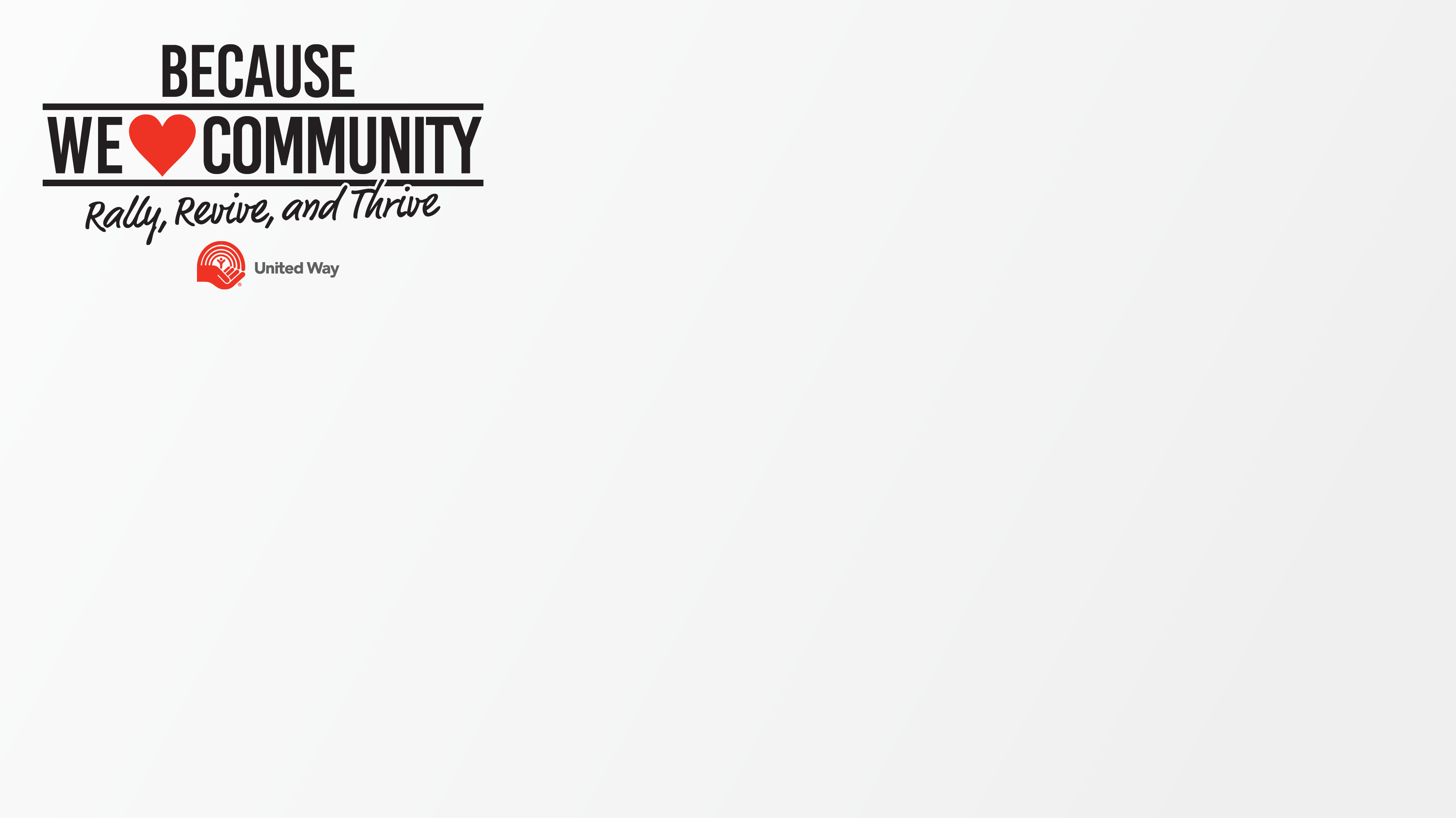 Autumn: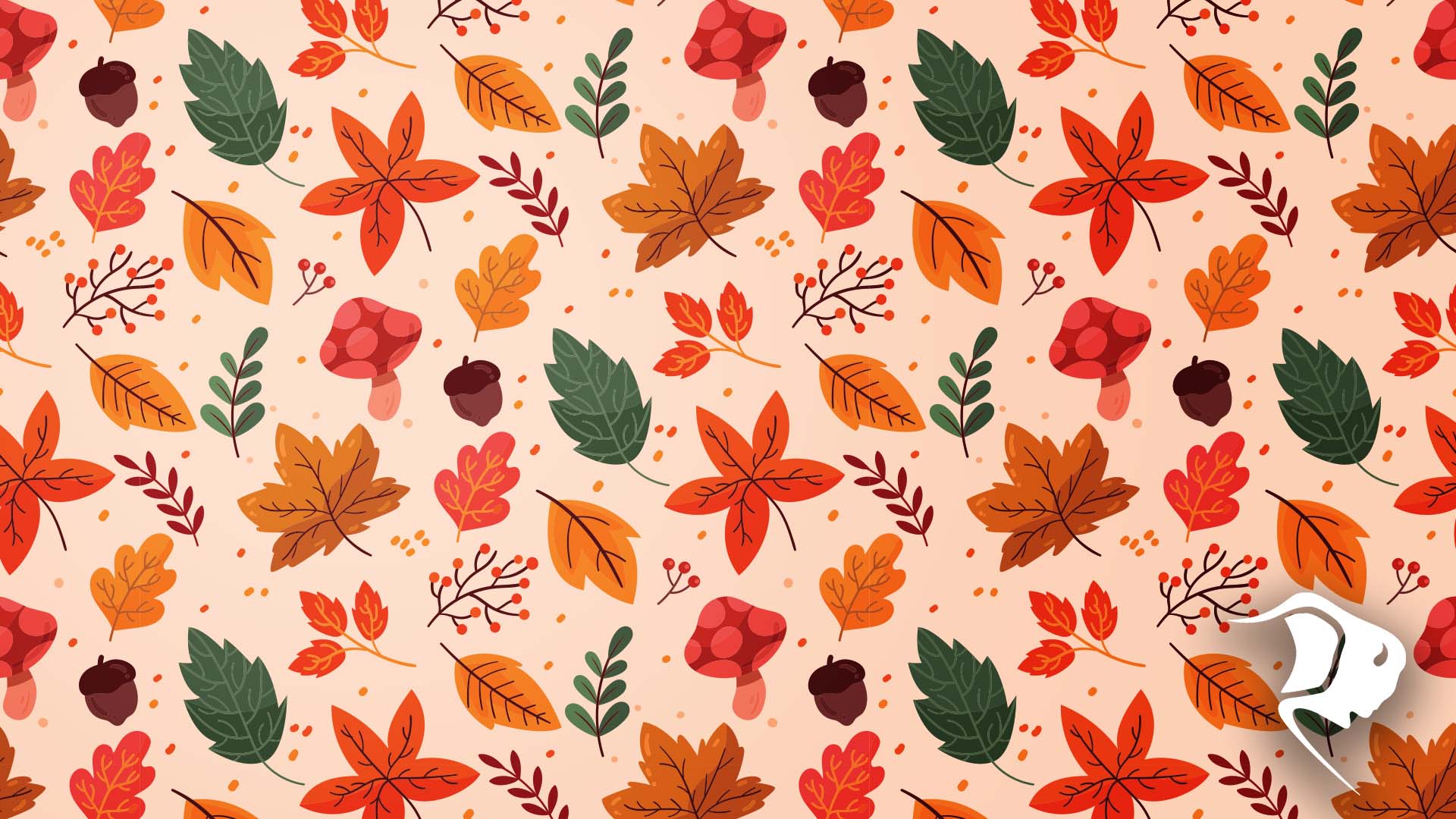 Mental Health: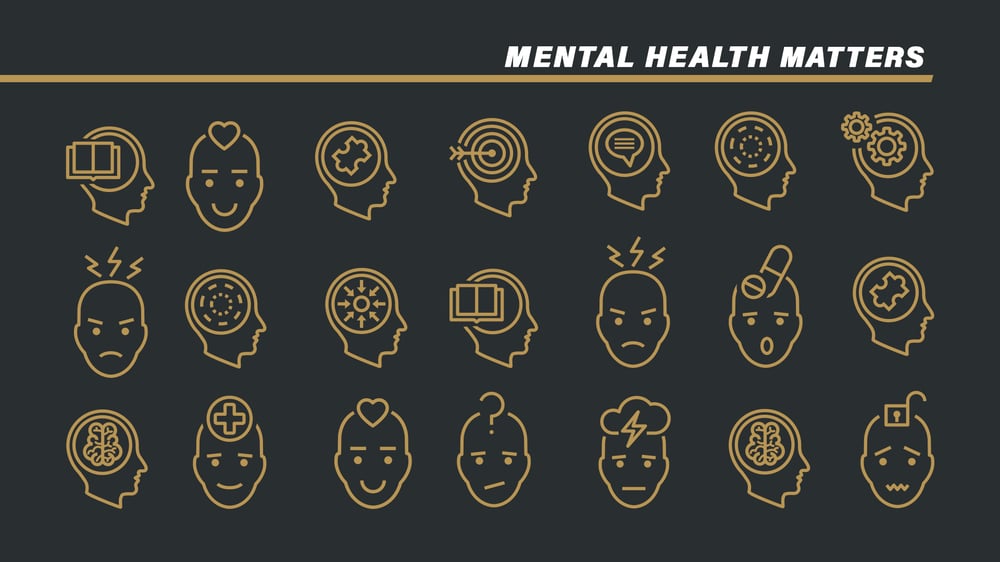 Celebrate Breast Cancer Awareness Month: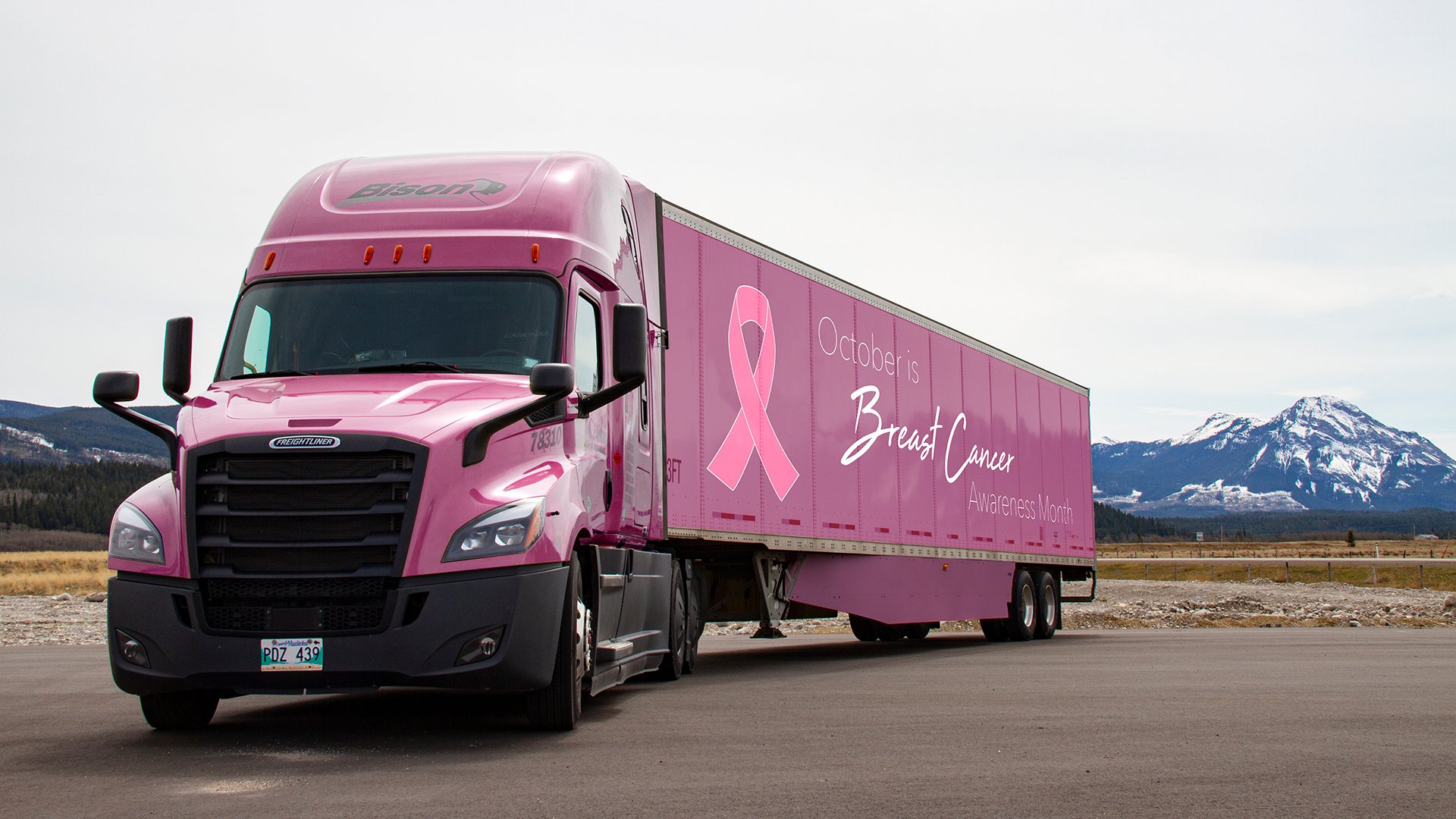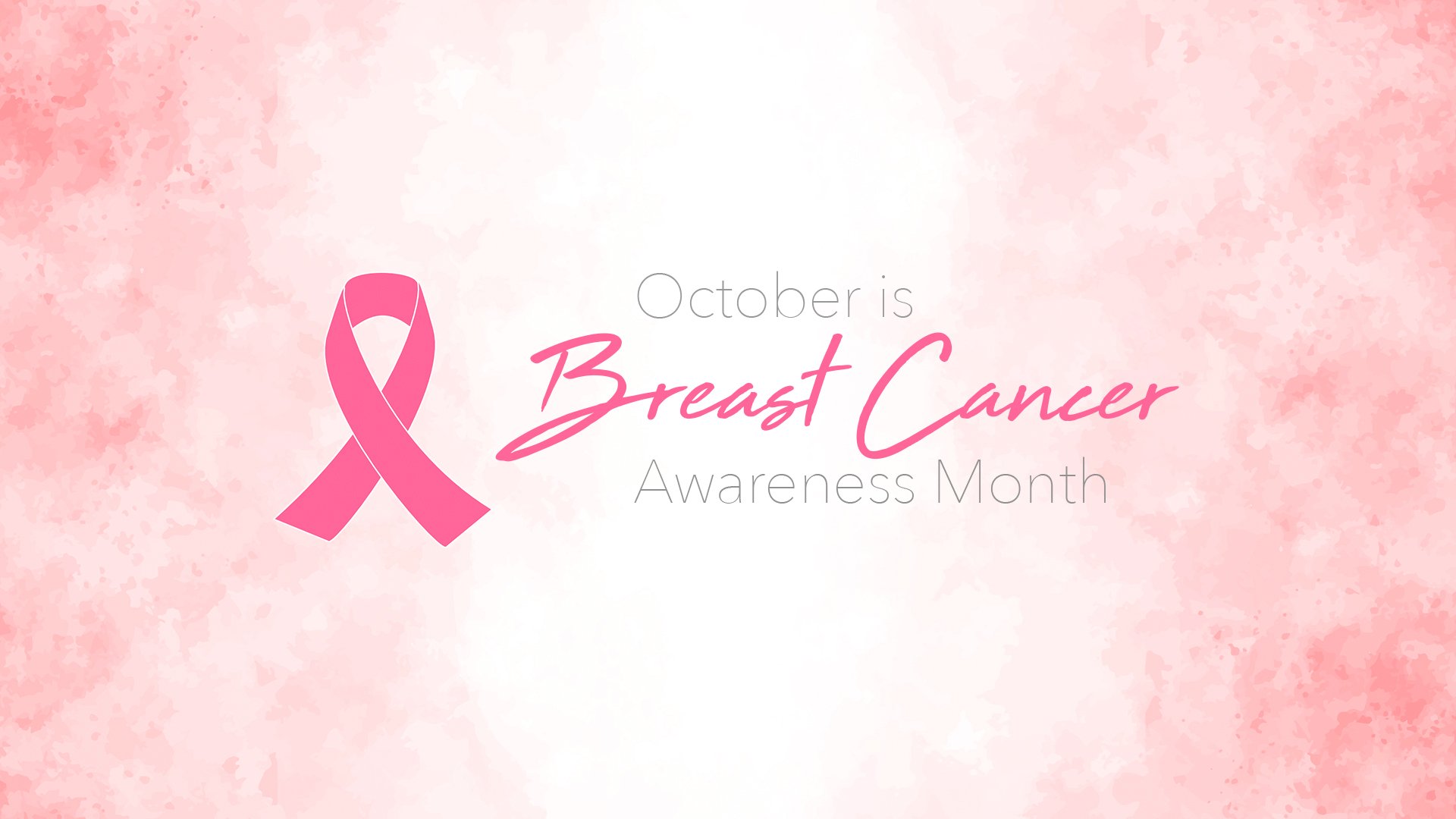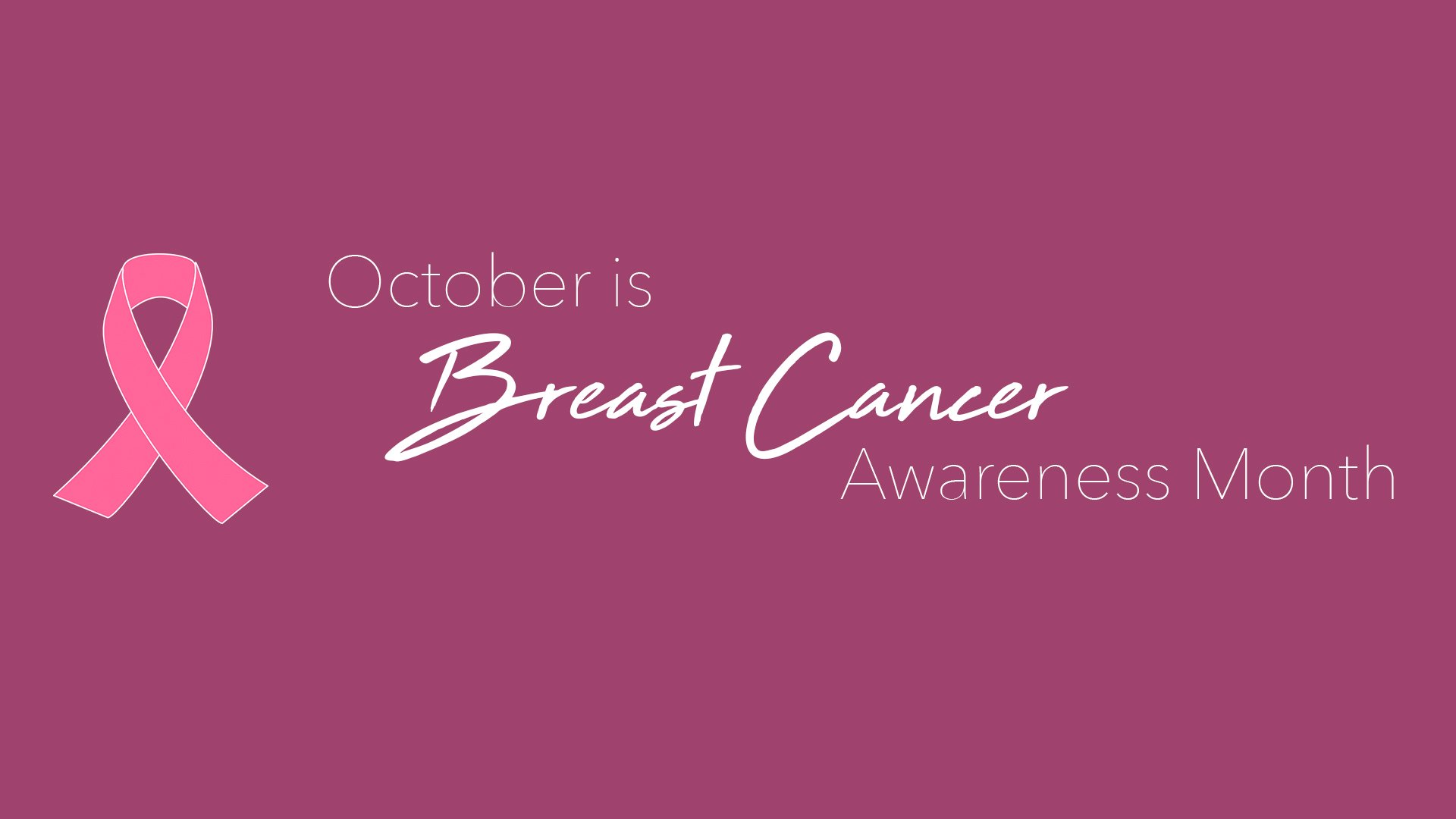 Movember Month: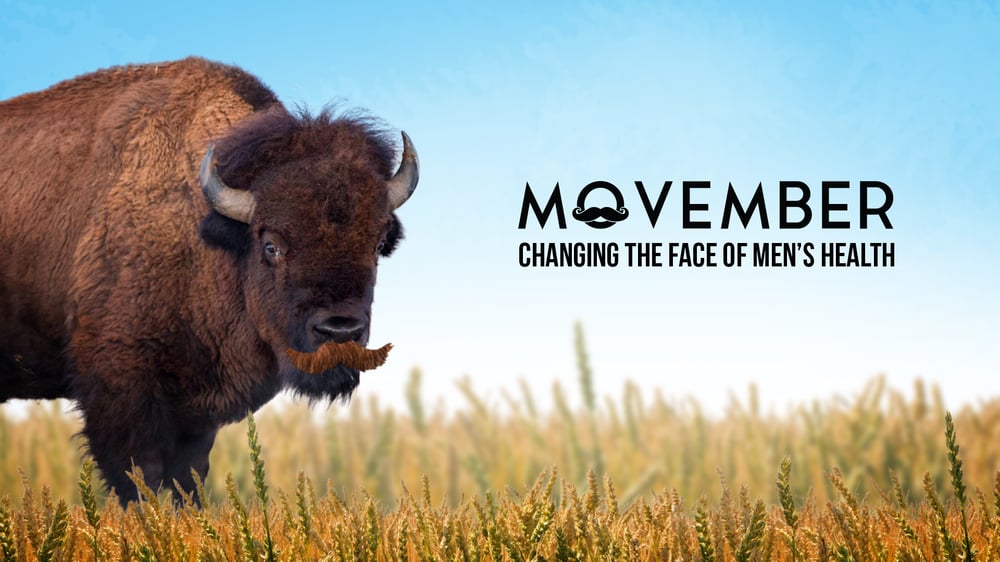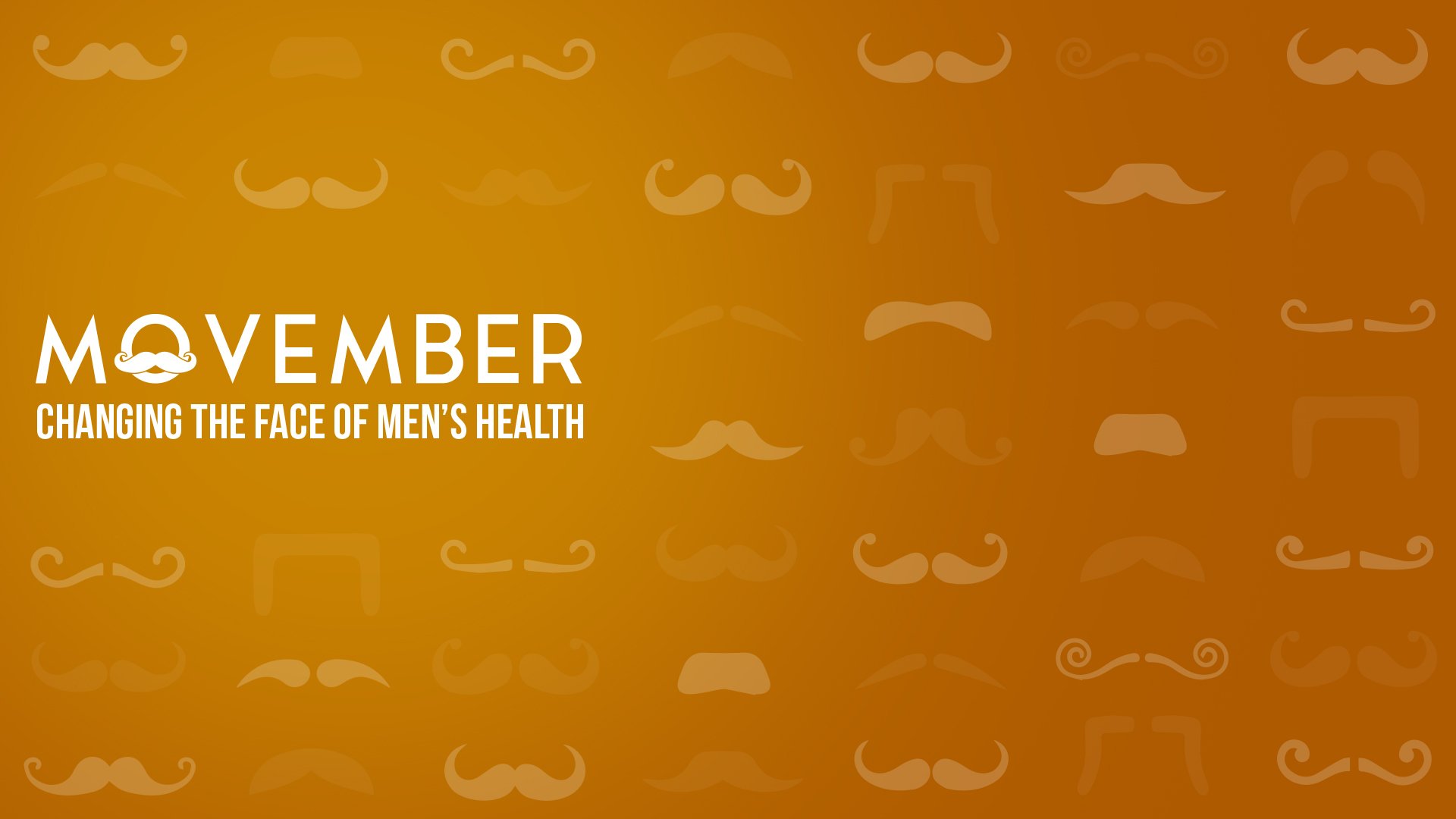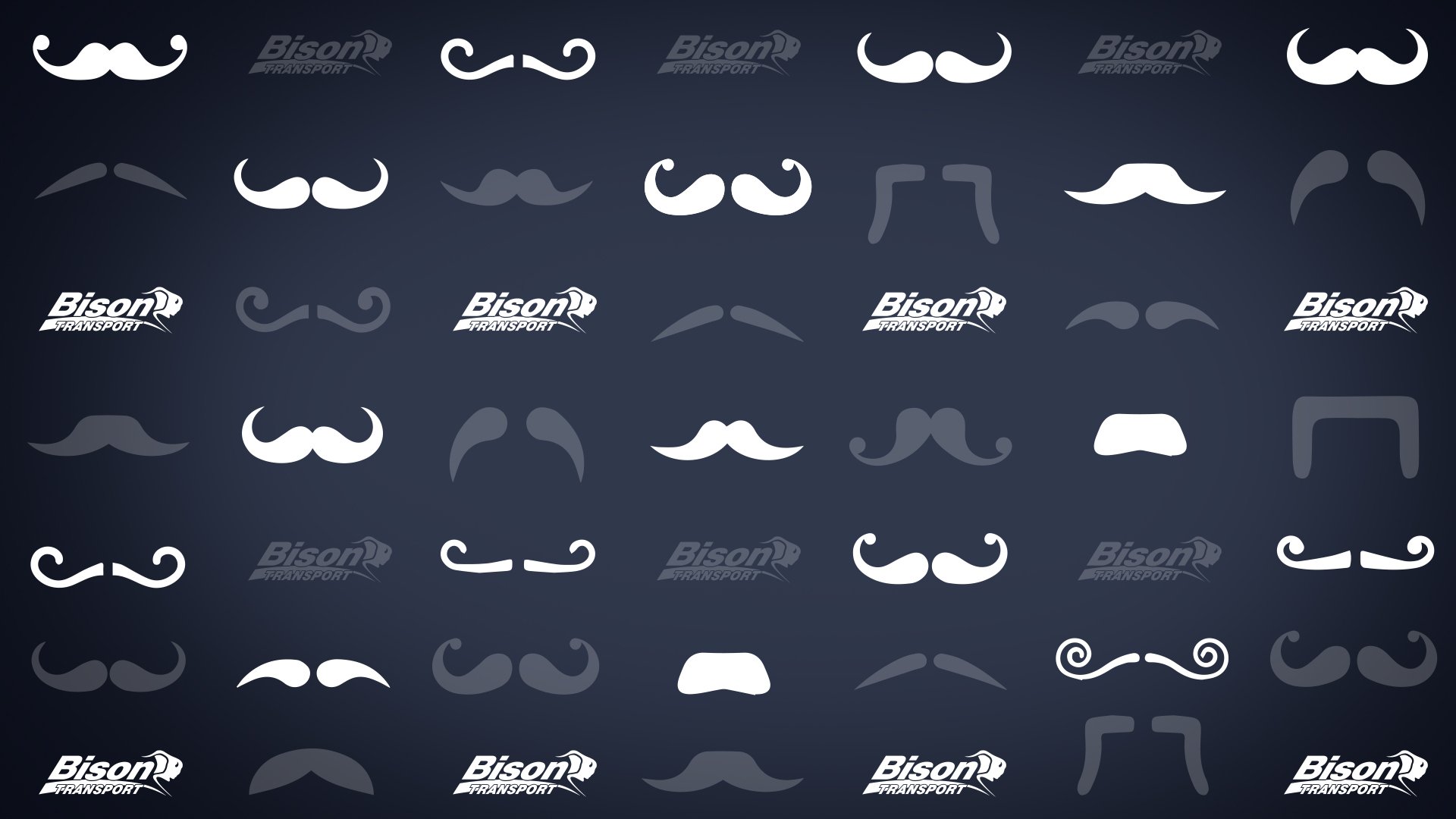 December: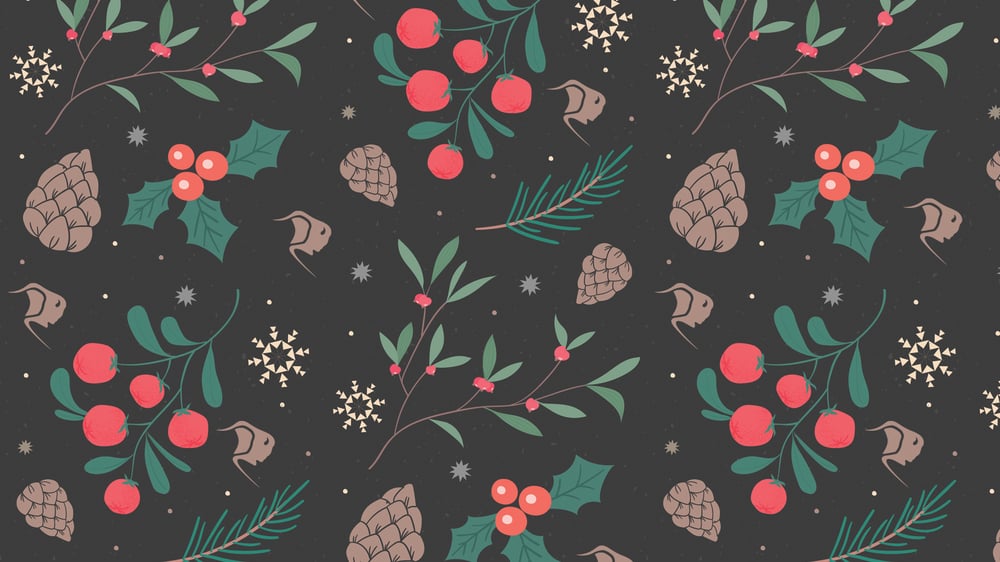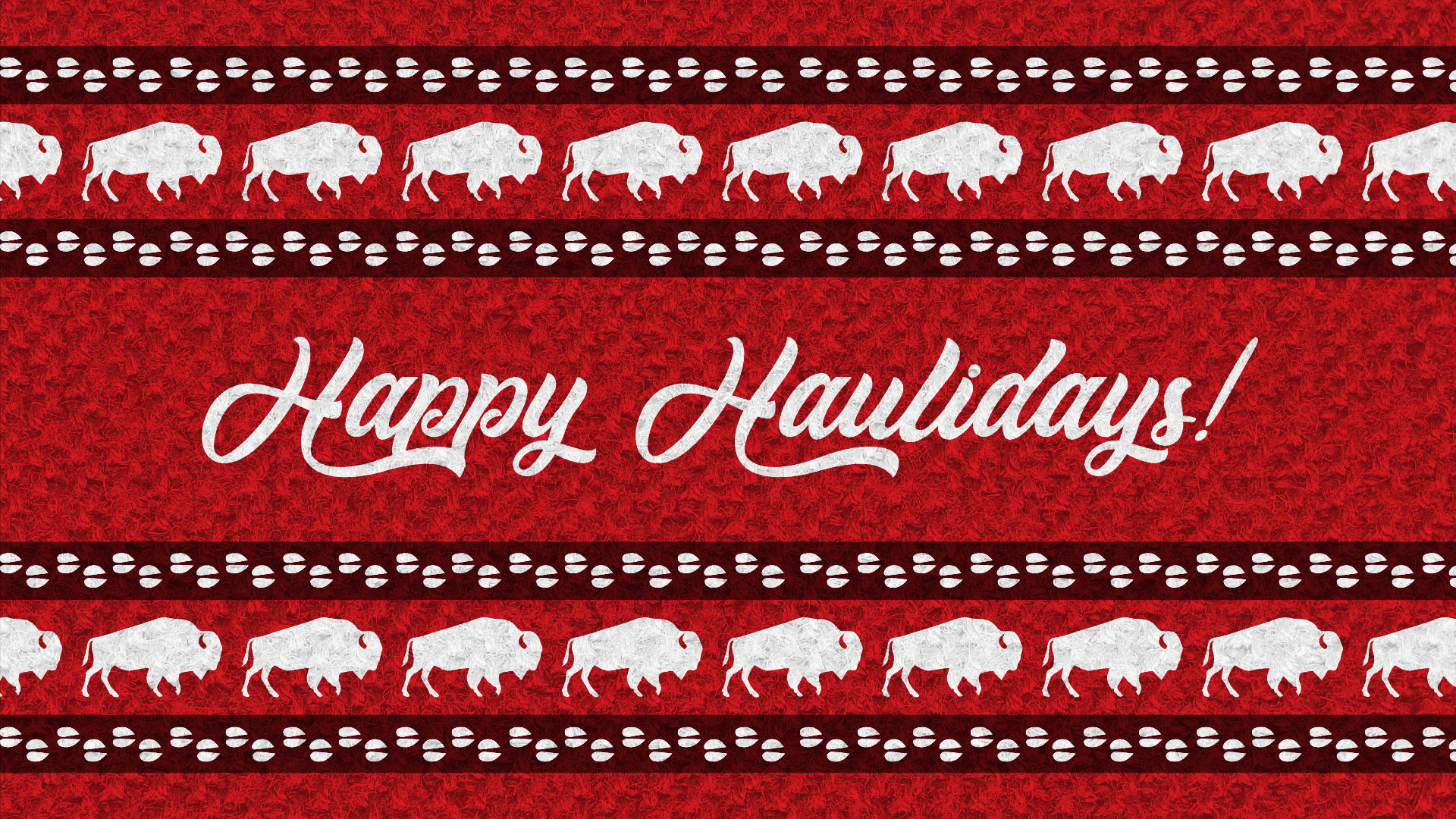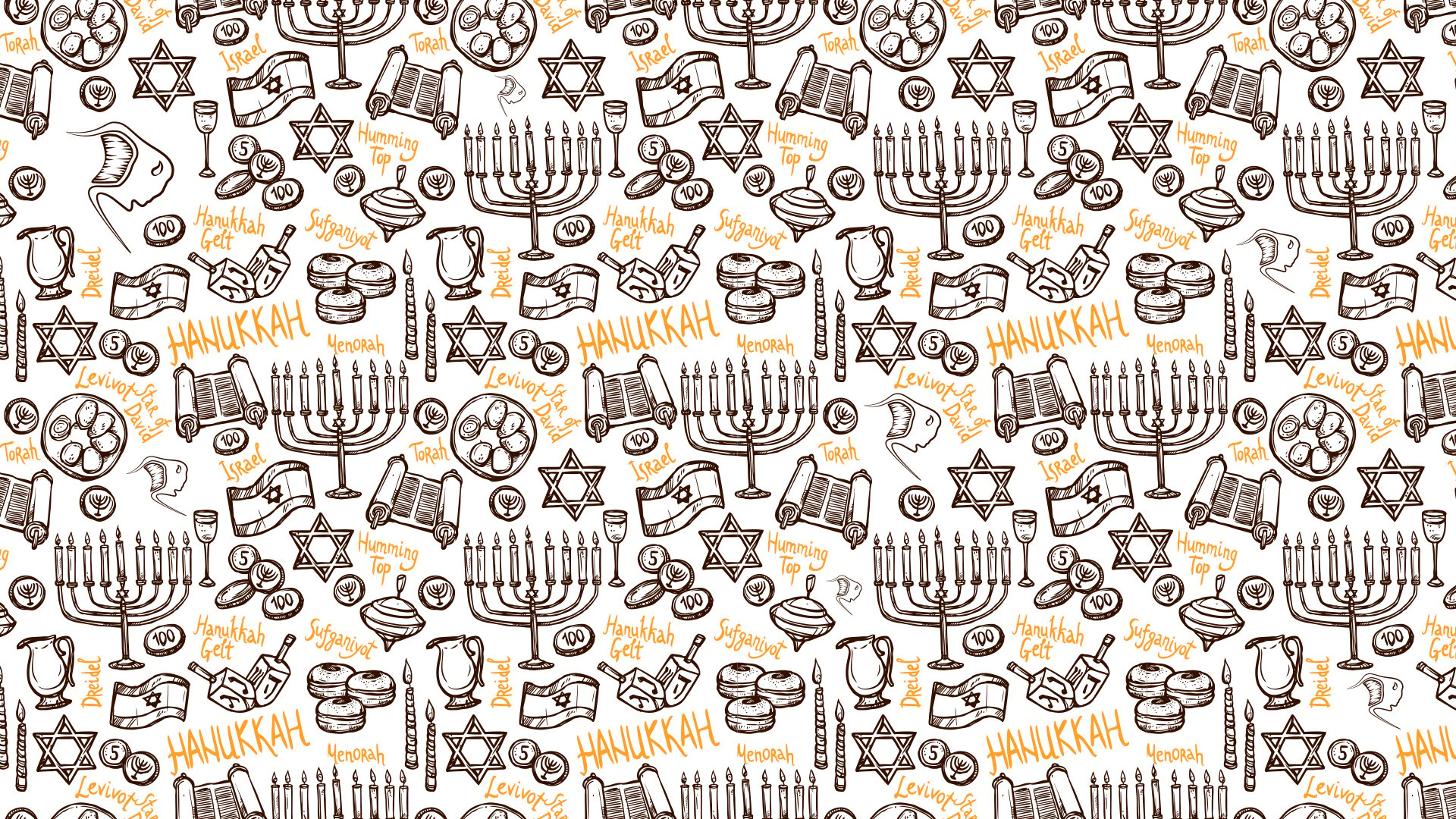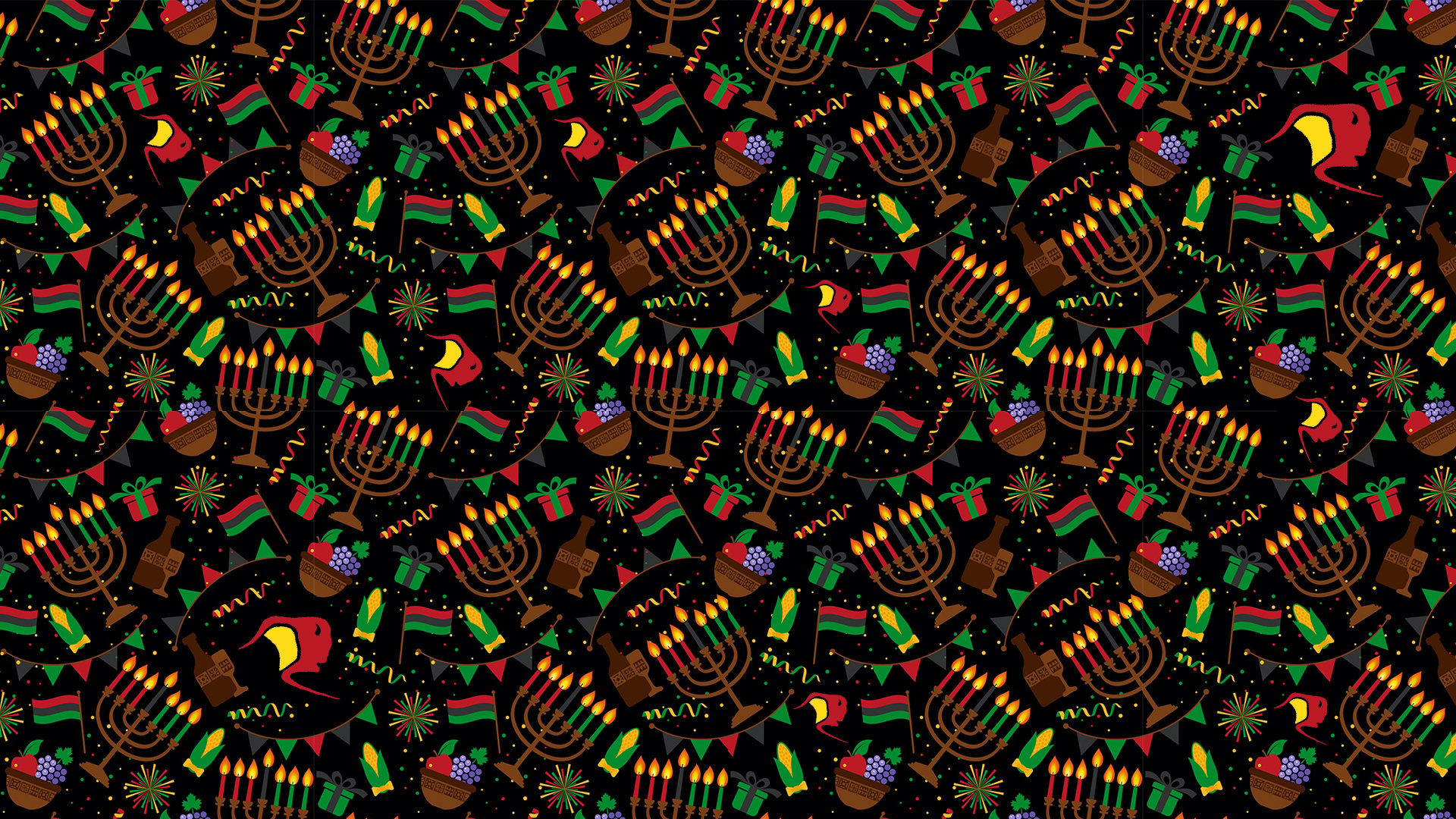 Bison Cares: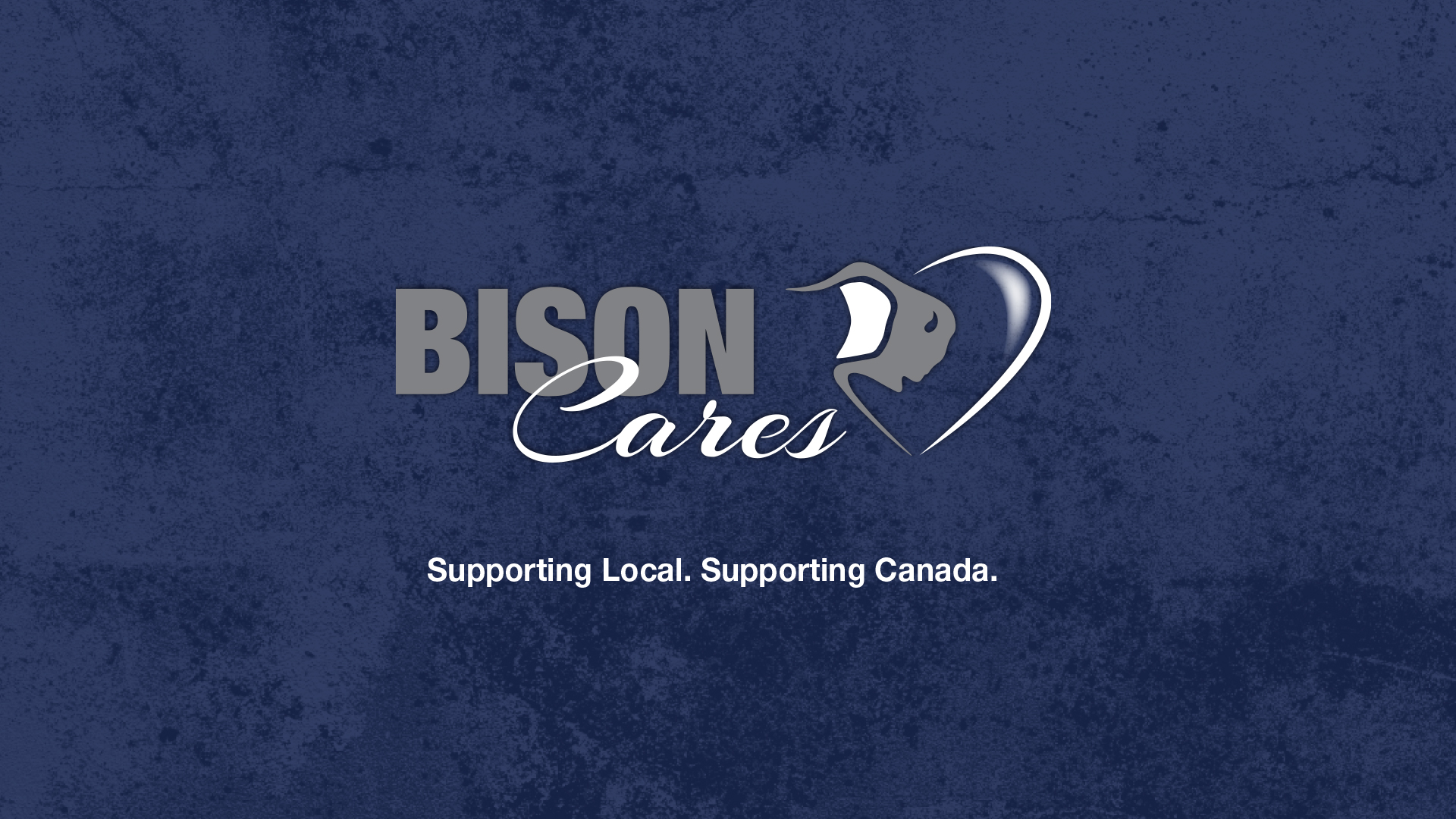 4th of July: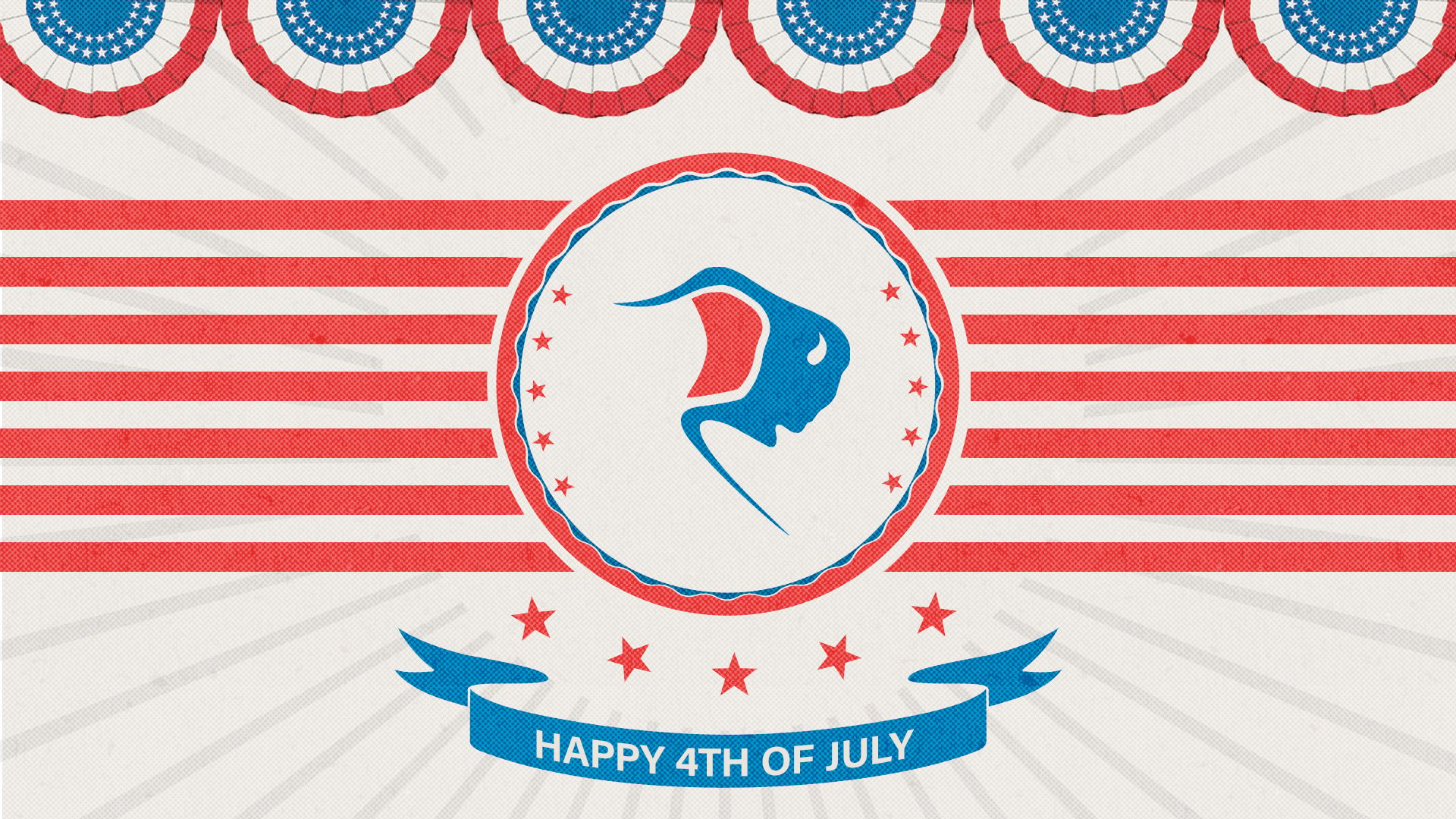 Canada Day: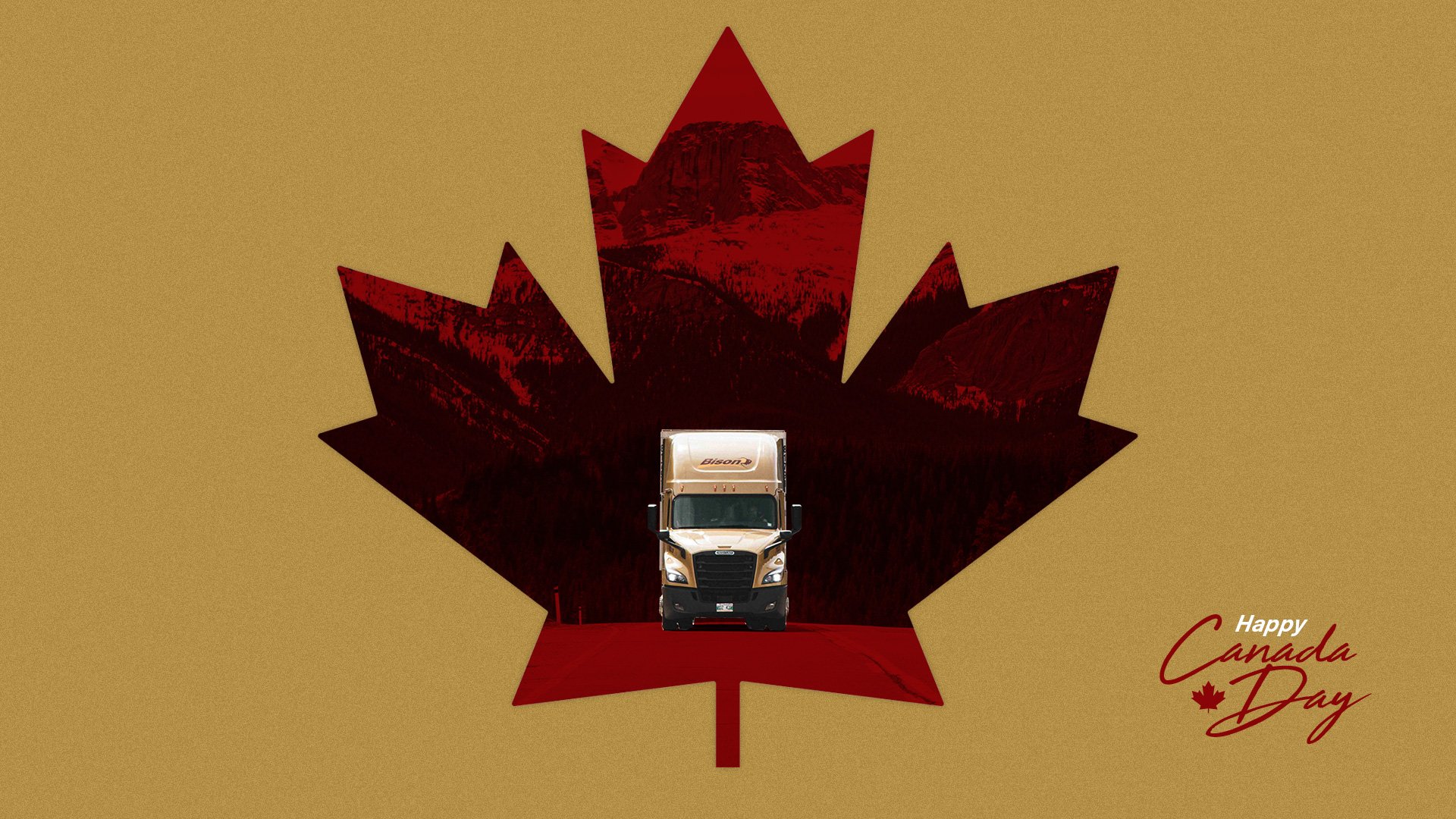 National Indigenous History Month: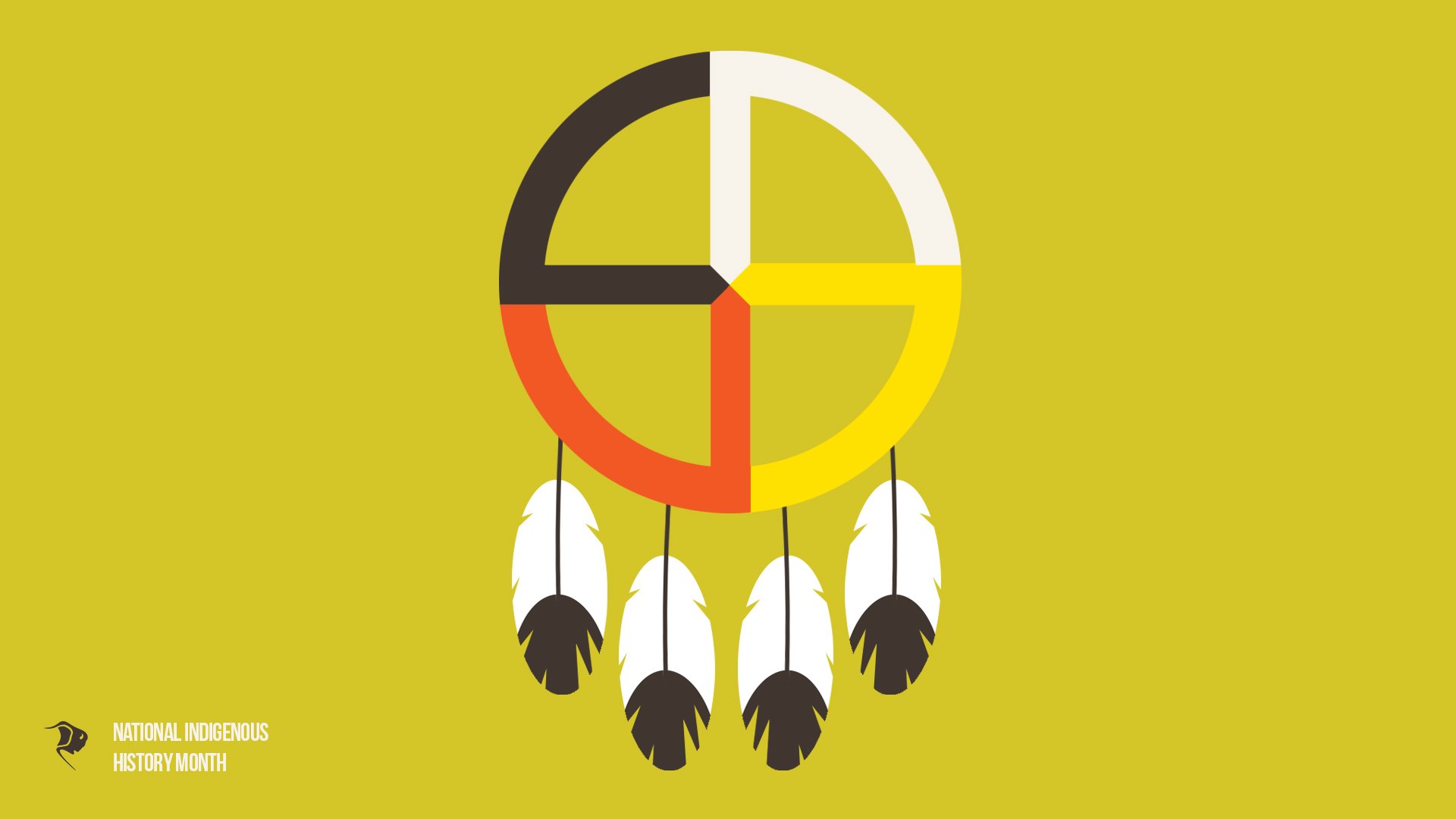 Father's Day: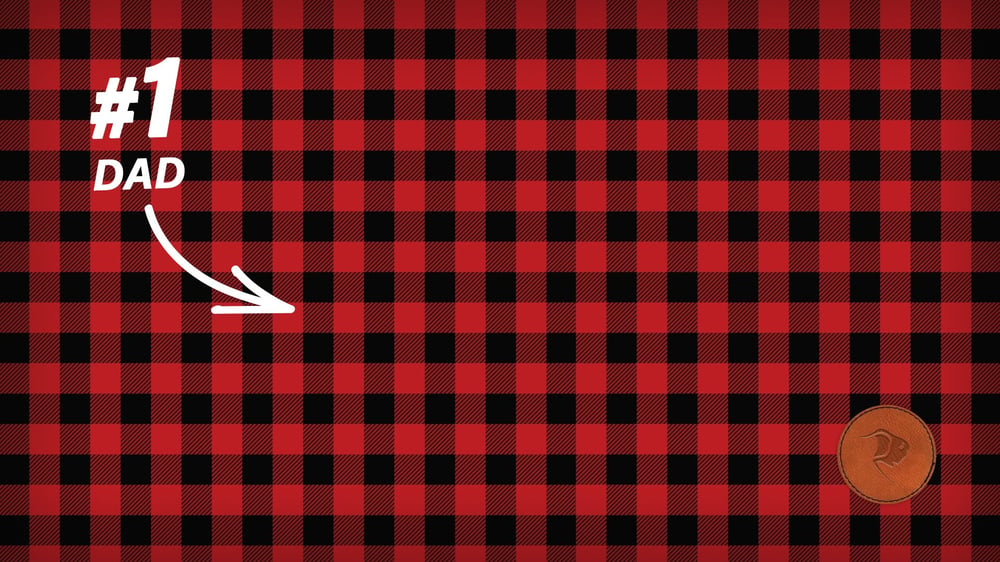 Pride month: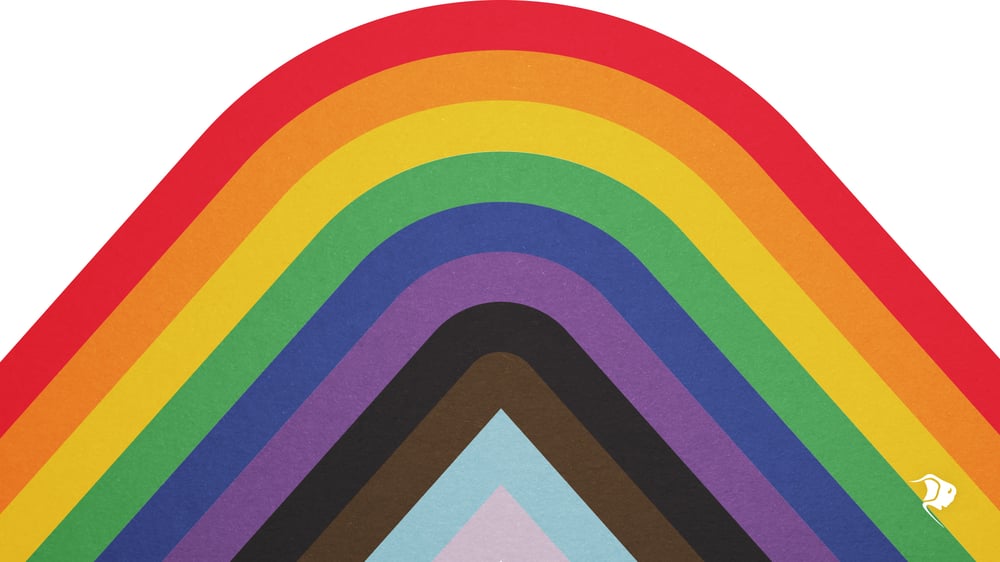 International Women's Day: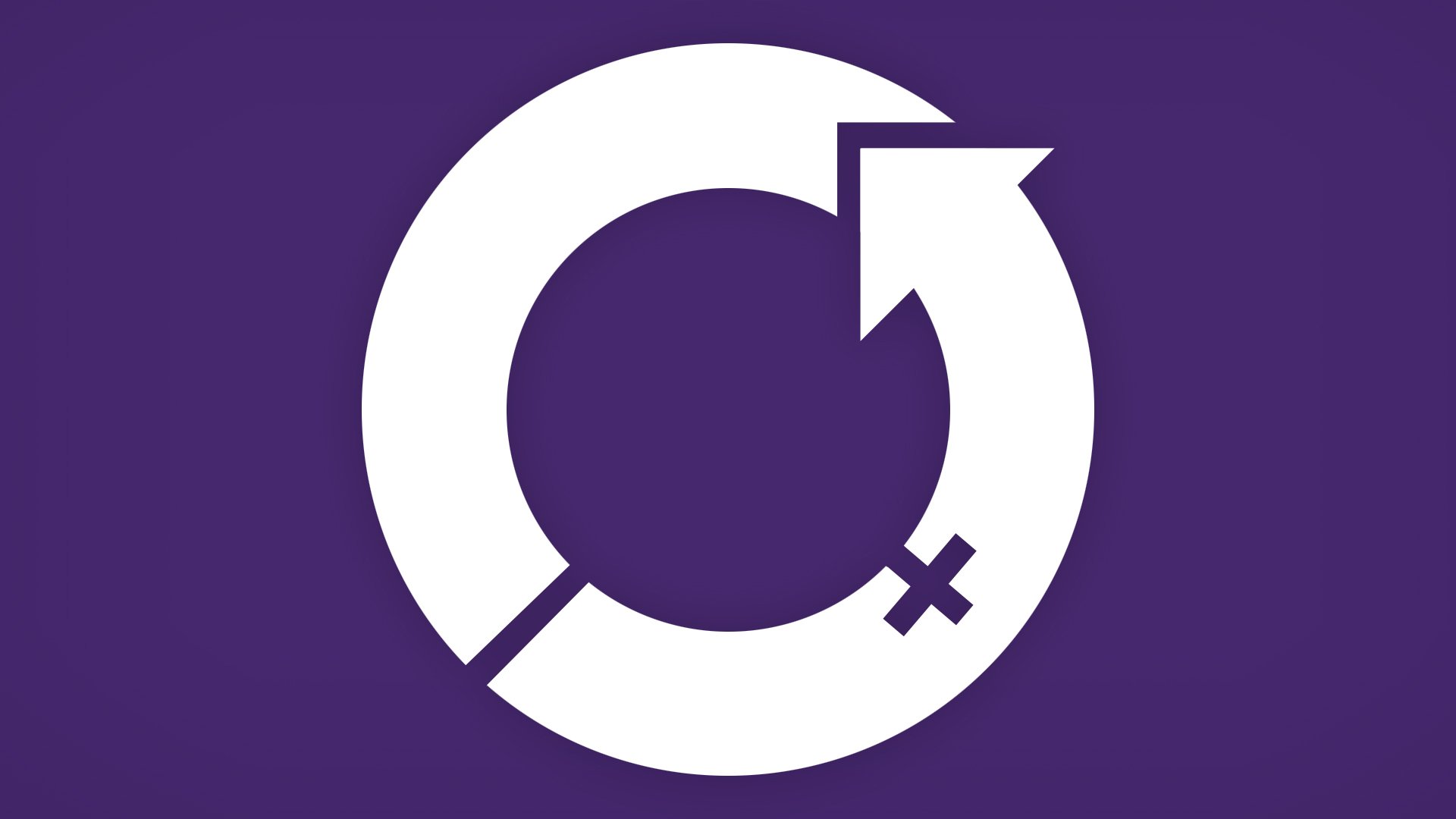 Easter: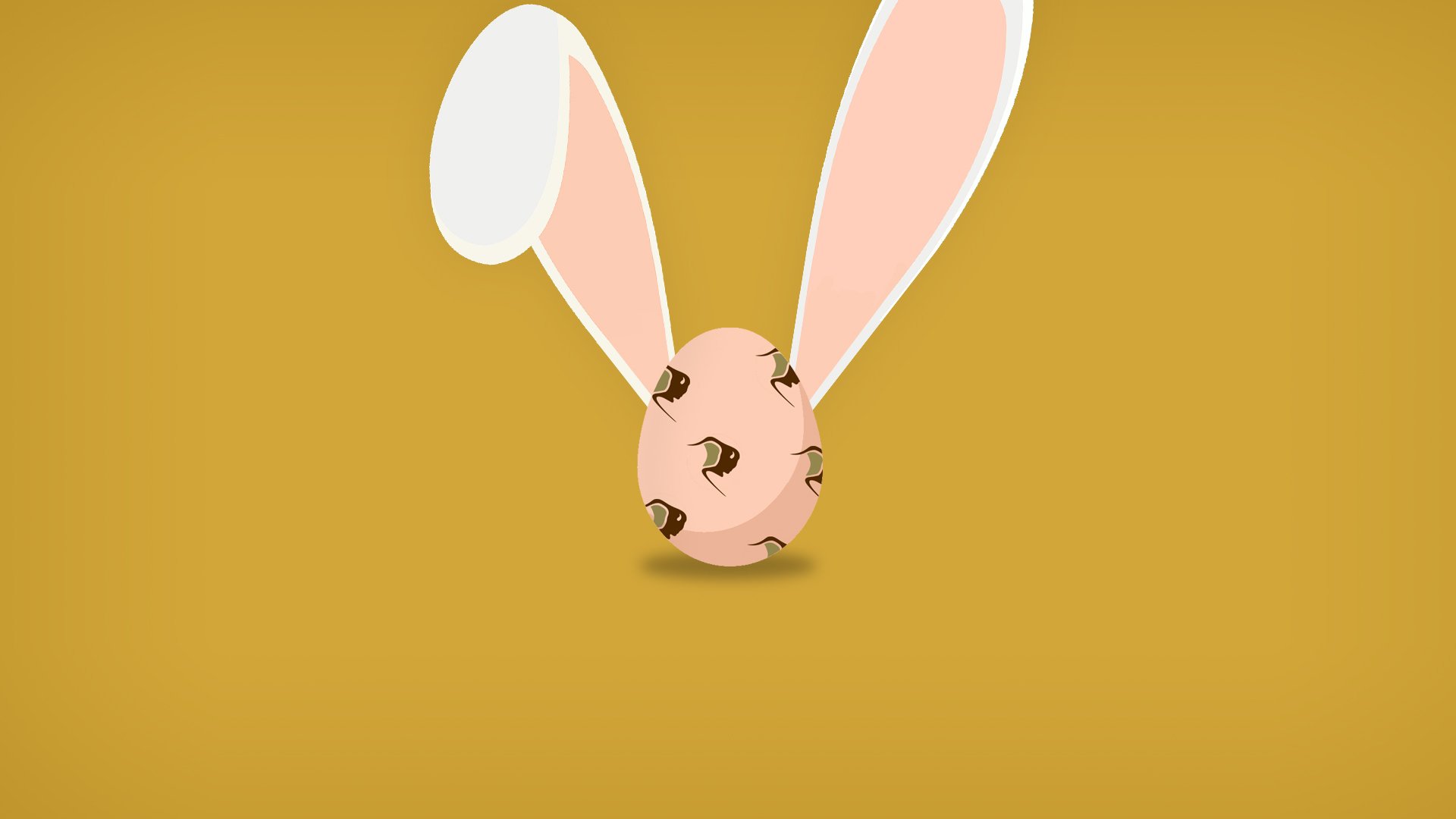 Take a ride in a new Freightliner Cascadia...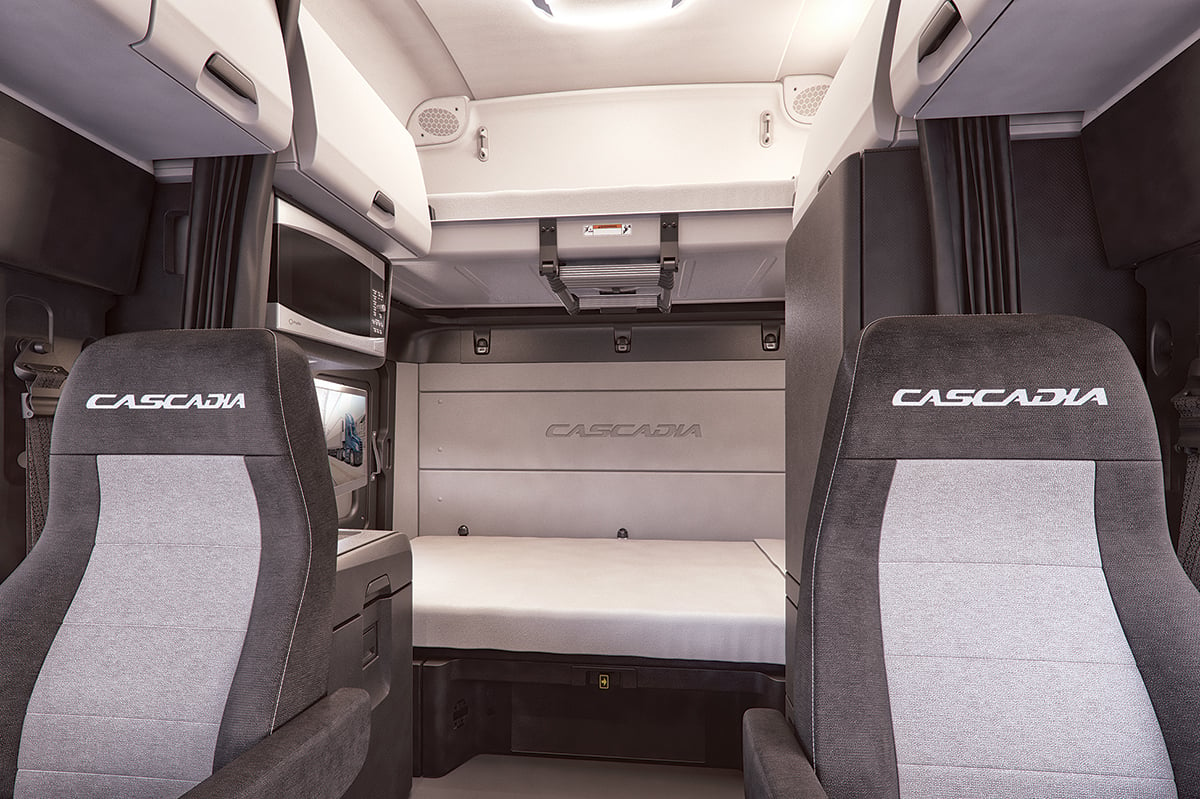 Or join your meeting live from the Bison TV studio...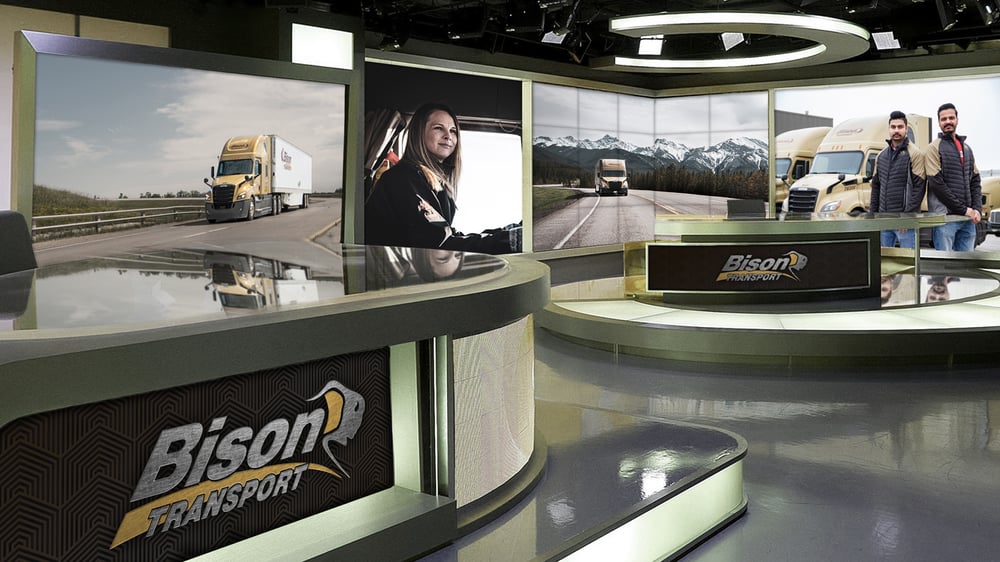 Or keep it classy with these simple branded backgrounds...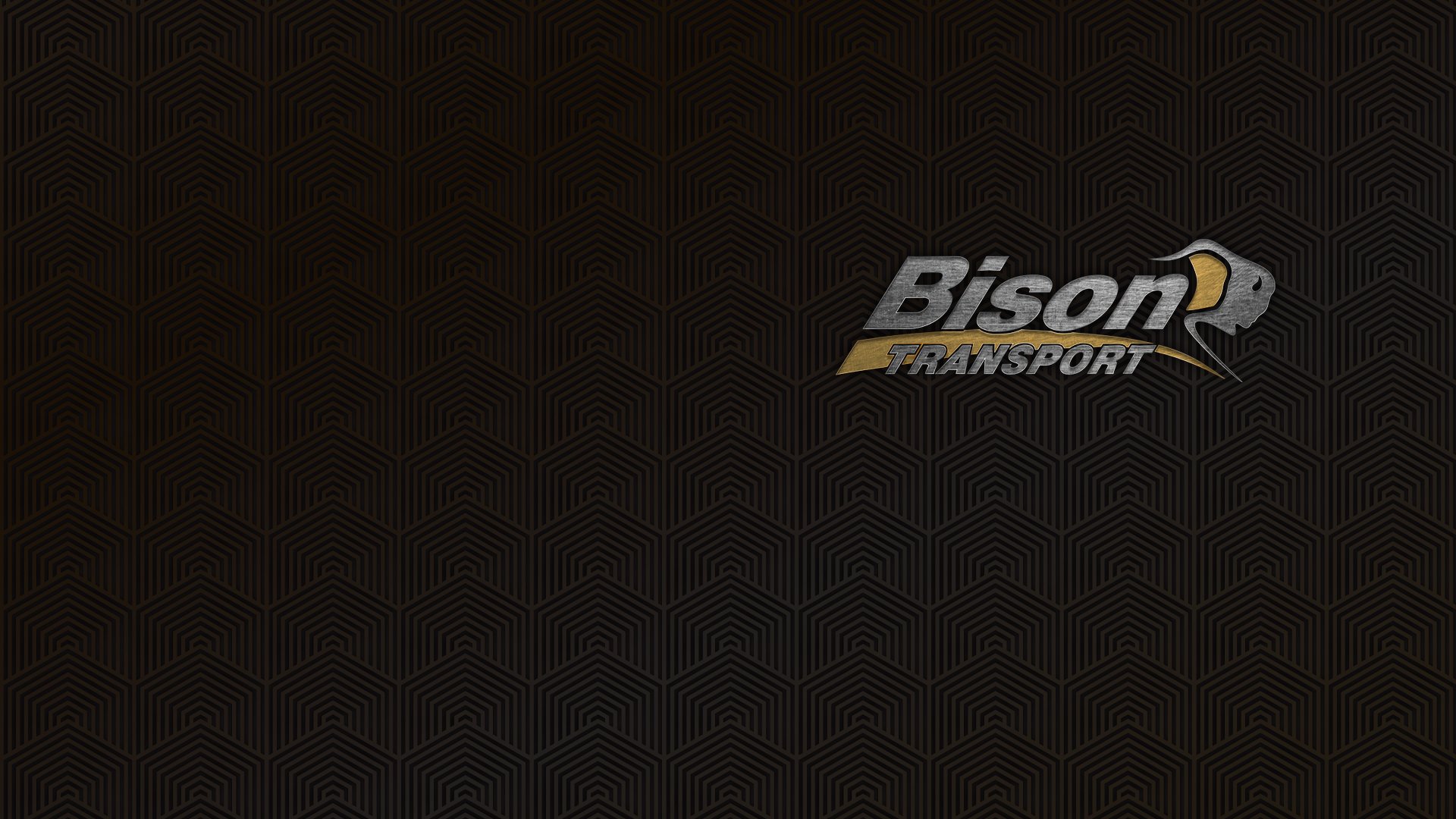 Or see what it feels like to be the president for the day from Rob's office...

How do you use your own Teams background?
While in a Teams video call, click on the 3 dots at the bottom of the screen and select "Show background effects"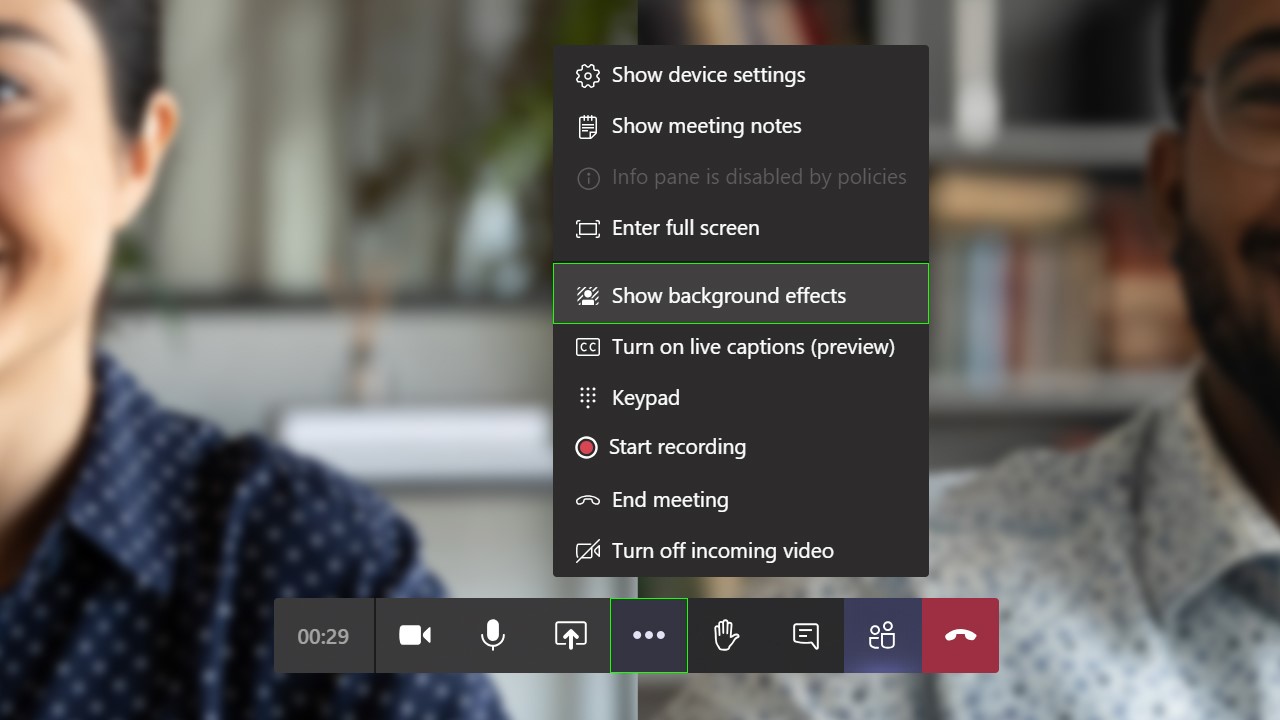 Click on the "+Add new" button at the top and navigate to the image you want to use as your background.