Recently I had the opportunity to attend the Volvo LIGHTS launch event. LIGHTS is short for Low Impact Green Heavy Transport Solution. The event was centered around Volvo's commercial test of BEV trucks or battery electric vehicles, the units that Volvo displayed are full electric plug-in tractors and straight trucks designed to operate in
urban centers.
This event was unique in that the electric tractors were just one piece of the overall project. In order to test the viability of BEV's, Volvo has partnered with local government, colleges, local businesses, utility providers, and maintenance providers plus a host of other industry and regulatory groups that are all integral to the successful operation of these vehicles commercially.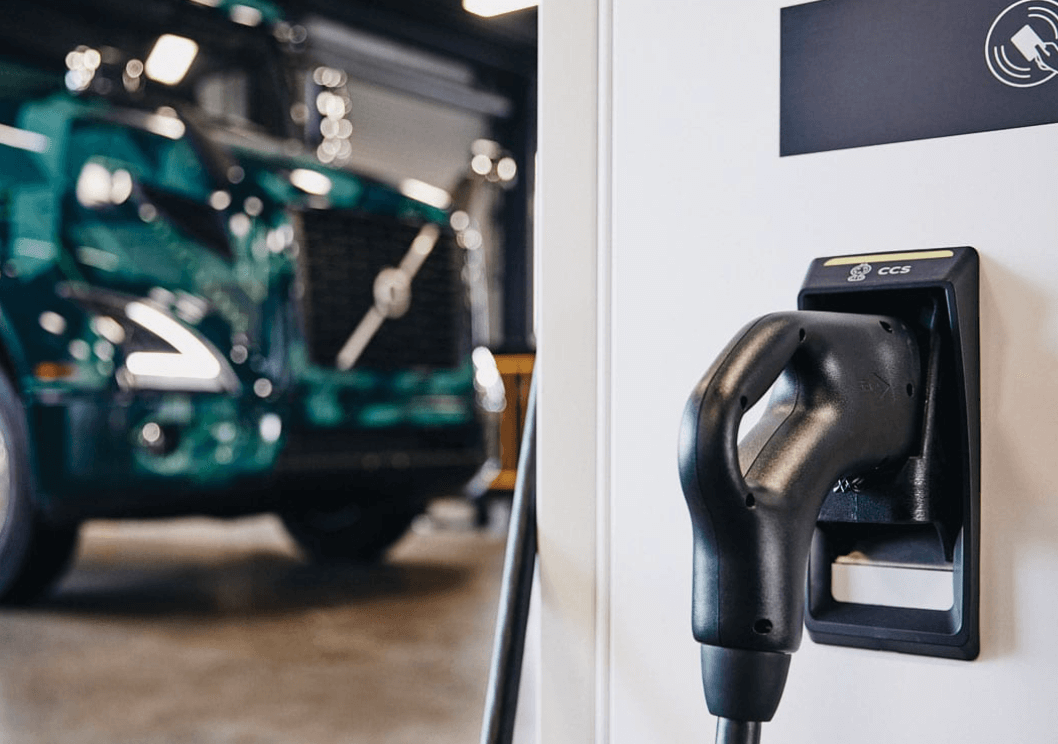 As Volvo and their partners walked through each aspect of the project it became very clear that we are on the cusp of a radical shift in transportation solutions. The local college was present and discussed training programs that they have developed from the ground up to support technicians for this technology. Government and utilities spoke of the research and development being deployed in areas such as traffic flow to support the range of BEV's in congested markets. They shared the concept of smart traffic grids that can boost the range of these vehicles by communicating optimum routing. The business partners present spoke of their investment in facilities and training to support these first units. Investments include charging stations, trained operators and technicians. Government spoke of their commitments through funding and regulatory changes that have made this test possible.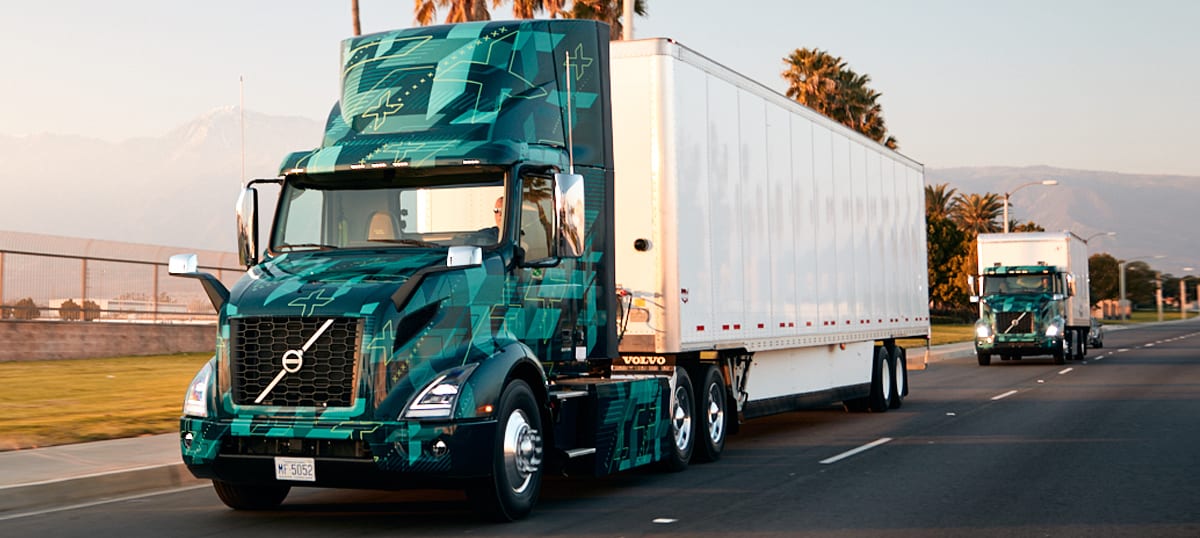 This event was not about what was going to happen in the future, it was a display of what is happening today. These units are already running daily in commercial applications. This event was a showcase of a very coordinated approach taken in a very specific area with all necessary stakeholders that will showcase the viability of full plug-in BEV units. It was truly a glimpse into the inevitable evolution of our industry.