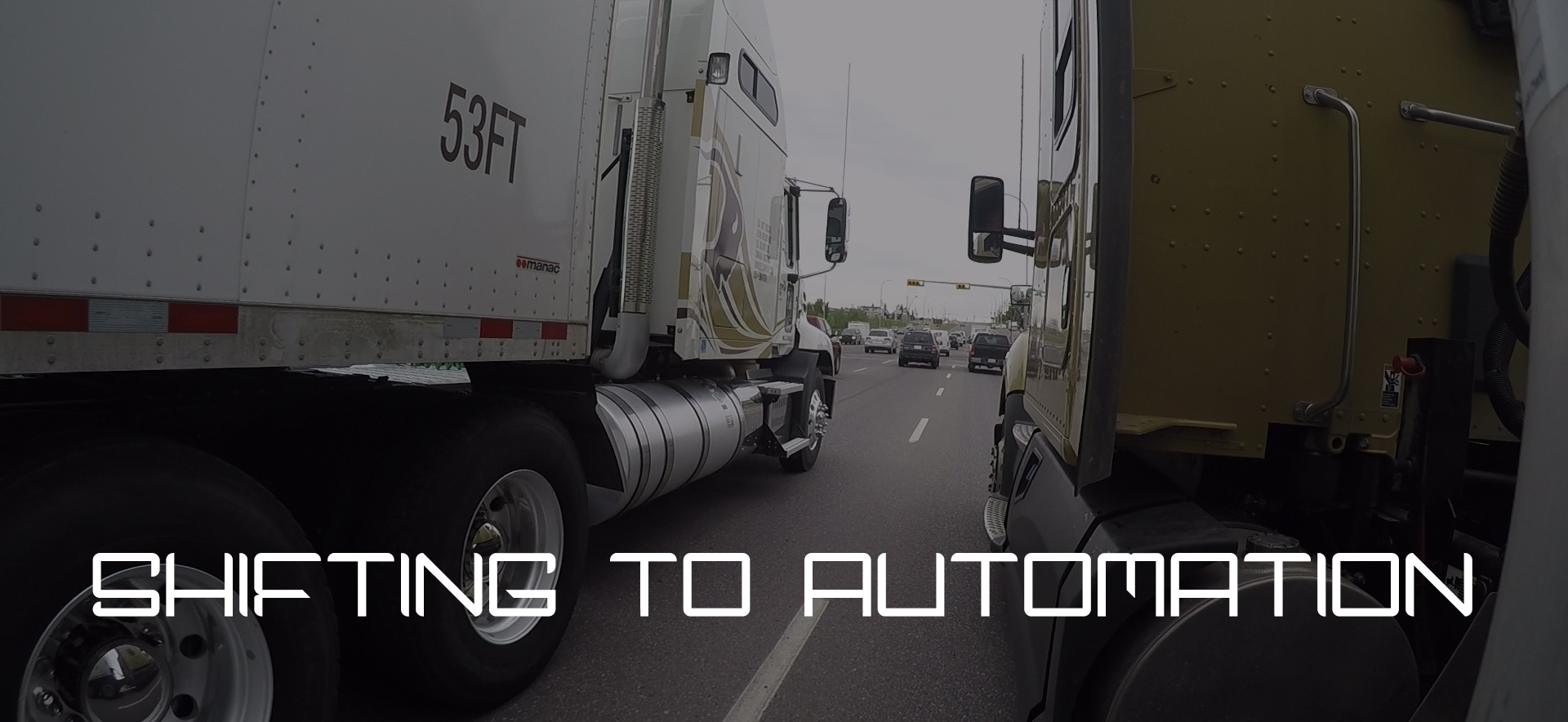 Assuming you are in the trucking industry since you are reading this blog post, you likely have seen tons of articles and commentary on truck platooning, self-driving trucks and autonomous trucks. It often seems like these terms are used interchangeably, but there are quite big differences.
To clarify the different terms and describe their potential impact on Bison Transport and our industry as a whole, I dove into these topics with Trevor Fridfinnson, Bison's Chief Operating Officer.
We cover a lot of information, but we focus on these questions:
What is truck platooning?
What is the difference between truck platooning and autonomous trucks?
What are the 5 levels of autonomous trucks?
How will truck platooning and autonomous trucks impact professional drivers?